<< Previous
•
Message List
•
Next >>
Mar 27, 2019 at 1:26pm
#
3259428
Edited: March 27, 2019 at 1:27pm
Hey dragongirl Toucan!
50 GPs were sent to ToucanTheRainwing
with this post.
Dropping in to say Hello in your new guestbook! I wanted to be the first but Ken (HuntersMoon
) beat me to it


Your artwork is impressive! You have got a lot of talent for creative pursuits even at your young age - never give that part of yourself up! It's a truly awesome thing :)


Laura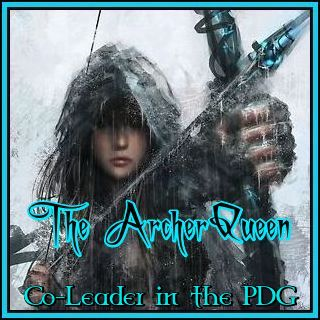 MESSAGE THREAD
Hey dragongirl Toucan!
· 03-27-19 1:26pm
by
The Huntress ~ Autumn Calling