<< Previous
·
Message List
·
Next >>
Goals for the Week of September 9 to 15, 2019
Writing
Work on and complete an entry and review for Week #35 for the I Write in 2019 Challenge.
Work on my Camp NaNoWriMo Tessa story.
My daily writing goal is 750 words a day.
Work on an entry to one of the contests for the September Contest Challenge.
Reading:
I have signed up to read 3 books for the September Monthly Reading Challenge - I have read __
Read 30 books for the Yearly Challenge and Goodreads – I have finished 26.
Write up product reviews for each book read – I have completed 16.
Work
Organize my 2018-2019 school year supply days so I can put them to 'bed' so that I may organize for the new school year.
Complete my EI Report for the last two weeks and submit it.
Update Apply To Education.
Continue to check and apply to positions posted this week.
Get ready my supply bag ready and be ready to supply each day - I already have a half day for Wednesday.
Health
Get back to doing my pelvic exercises each day.
Make an appointment to go to physiotherapy.
I will walk a minimum of 6,000 steps a day – I will have at least 5 days over 10,000.
Complete at least one yoga session of twenty minutes.
Complete 2 meditation sessions this week - that may or may not include a nightly foot soak.
I will continue to work on the Launch stage of my Cinderella Solutions diet.
Other
I will help with the yard work.
I will vacuum and dust the basement living areas.
I will work at cleaning off my over piled dresser... again!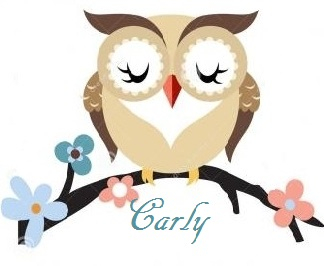 MESSAGE THREAD
Goals for the Week of September 9 to 15, 2019
· 09-09-19 11:12am
by
Carly - Happy Summer!
The following section applies to this forum item as a whole, not this individual post.
Any feedback sent through it will go to the forum's owner, The StoryMistress.
Log in to Leave Feedback
Printed from https://www.Writing.Com/view/1949474