<< Previous
·
Message List
·
Next >>
Re: dark dreamscapes poetery
Wonderful! I don't have anything recorded for September. Did you participate last month and I forgot to record it? It happens from time to time. lol If not, you can make it up (just be sure to let me know you are doing Sept.) or you can just miss a month and instead of being done next April, you'll be done when you complete May's contest. It's up to you.
Good luck in the contest!
The Contest Challenge (13+)
Join our challenge by entering a contest at least 12 out of 13 months. Win Badges!
#

2109126

by Schnujo Won NaNo!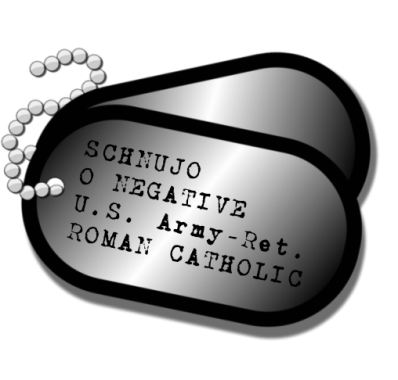 MESSAGE THREAD
dark dreamscapes poetery
· 10-06-19 12:02pm
by
Paul D
Re: dark dreamscapes poetery
· 10-07-19 1:06pm
by
Schnujo Won NaNo!
The following section applies to this forum item as a whole, not this individual post.
Any feedback sent through it will go to the forum's owner, Schnujo Won NaNo!.
Log in to Leave Feedback
Printed from https://www.Writing.Com/view/2109126