<< Previous
·
Message List
·
Next >>
Re: 2019 Results
1,303,000 GPs were sent to Jeff-o'-lantern
with this post.
WOOHOO!!! And they say money can't buy happiness...
Thank you! I rounded up the donation for my own convenience.
The Contest Challenge (13+)
Join by entering a contest a month for 12 months--Win Badges! Catching up is allowed!
#

2109126

by Brujo Schnujo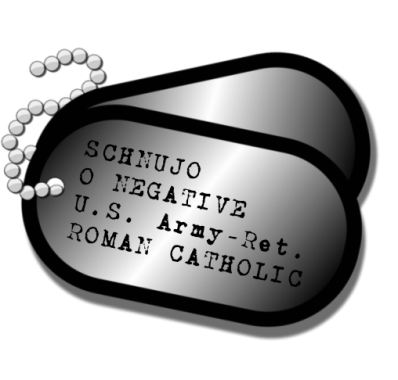 MESSAGE THREAD
2019 Results
· 12-03-19 3:06am
by
Jeff-o'-lantern
Re: 2019 Results
· 12-03-19 7:02pm
by
Brujo Schnujo
The following section applies to this forum item as a whole, not this individual post.
Any feedback sent through it will go to the forum's owner, Jeff-o'-lantern.