<< Previous
·
Message List
·
Next >>
goals 10-26 to10-30
by
DuhhFactor
Well, I still haven't done a thing on my list yet, so we're going to try this again.
Read and review,
Paint my mini's
And a new one, finish my online job training so I can get paid for it before December.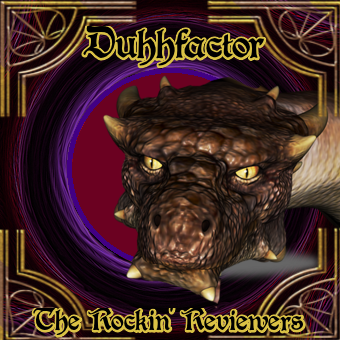 MESSAGE THREAD
goals 10-26 to10-30
· 10-27-20 2:25pm
by
DuhhFactor
The following section applies to this forum item as a whole, not this individual post.
Any feedback sent through it will go to the forum's owner, The StoryMistress.