<< Previous
•
Message List
•
Next >>
Merit Badge For Fund Raiser
100,000 GPs were sent to "NaNoWriMo Write-A-Thon Group"
with this post.
Hi: I want the 12 Days of Christmas Merit Badge. Points enclosed. Thanks. Megan
Member of: Blog City - A Council Leader, Prince Group Leader, Darcys Ladies Leader , Jane Austen Group Leader, Jane Austen Newsletter Editor, Fairy Tales Group Leader, Movie Lovers Group, Anniversary Reviewer, Owner Of Hobbies and Crafts Forum, WDC Celebrity Author, Paranormal Romance Authors Guild.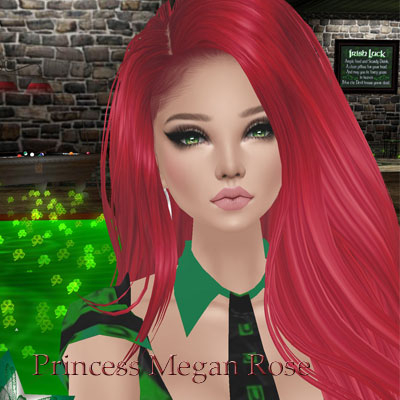 MESSAGE THREAD
Merit Badge For Fund Raiser
· 11-28-20 12:30am
by
Princess Megan Snow Queen Rose