<< Previous
•
Message List
•
Next >>
Greetings!
500 GPs were sent to Roland King
with this post.
I was looking over your new fantasy-themed contest (that I plan to enter, and am very excited for!) and decided to come check out your portfolio - Imagine my delight to find that you are a fellow Dark Tower fan! Those are some of my favorite books of all time, so you have great taste in literature as far as I'm concerned
We're kindred spirits!

I'm looking forward to entering your fun new contest Roland King

Have a great day!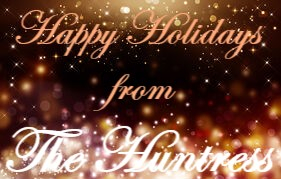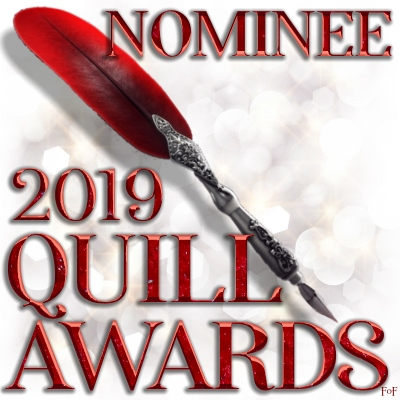 MESSAGE THREAD
Greetings!
· 01-05-21 11:40am
by
The Huntress ~ Autumn Calling
Re: Greetings!
· 01-05-21 7:43pm
by
Roland King