Printed from https://www.writing.com/main/handler/item_id/1188309-The-WDC-Angel-Army
(593)

by

iKïyå§ama

Dedicated to promoting positivity, encouragement, and support to the WDC community.
Please note that we are not a group based on only giving reviews - the act of goodwill extends BEYOND that. It's in welcoming a new member to our site. It's in promoting our site to others who might not have heard of us. It's in granting an upgrade to one in need or to newbies to foster their writing. It's in dropping someone a c-note or just a little message to let them know they are being thought of, it's in participating in writing contests and improving our skills to become better, and so much more.
Everyone and anyone is welcome to join us by simply leaving a message in the comment box below or by sending me an email!
Click on Images Below for More Information!

Please bookmark or add these links to your favorites as they contain all items related to the group.
THANK YOU! The StoryMaster
and The StoryMistress
for your support!
Thanks to them, you can now find our group in the Angels Resource page!!
http://www.writing.com/main/authors/action/angels

Our Affiliate(s):
We are honored to be of assistance to the following group(s):
"
The Rising Stars Tour Bus
"

Fundraisers to Benefit Our Group!
Please visit one today!
"
Funimation Animation
"
| "
Coupons 4 Charity
"

We are honored to be recognized by "
The Quills
"
over the years!
NOMINATIONS FOR BEST GROUP:
2009, 2011, 2013, 2014, 2015, 2017, 2018, 2019, 2021, 2022, 2023
HONORABLE MENTIONS:
2014, 2018, 2022
WINNER FOR BEST GROUP:
2009, 2017, 2019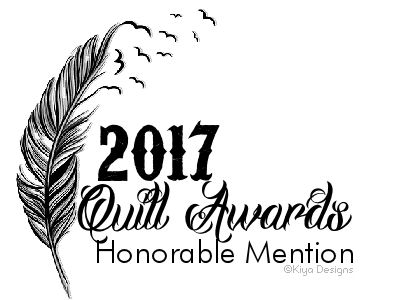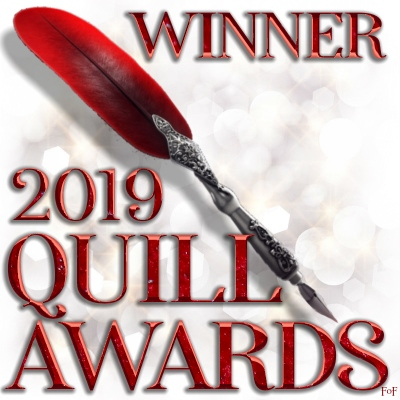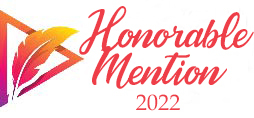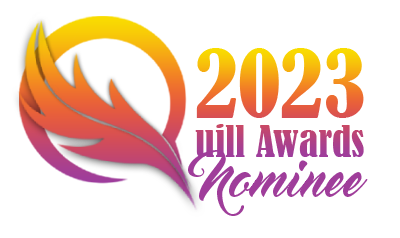 Group Members: 97 Members
Printed from https://www.writing.com/main/handler/item_id/1188309-The-WDC-Angel-Army