Printed from https://www.writing.com/main/handler/item_id/1639097-House-of-Sensual-Prose--Spring-Session--
(11)

Breaking down the elements of writing successful Romance and Erotica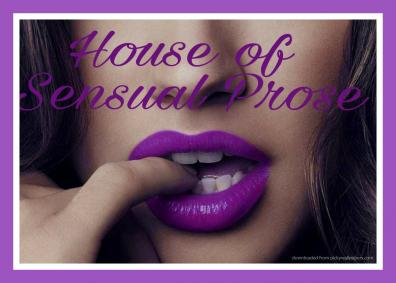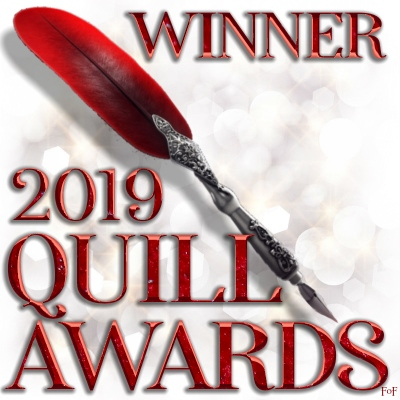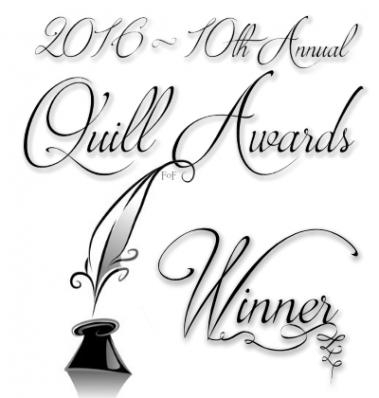 2x Quill Winner for Best Erotica
Welcome to the New and Improved HSP!
The Fall 2020 Session begins our
NEW CLASS LAYOUT

Romance
and
Erotica
.


What's your pleasure?



Romance based classes:
Excite When you Write
Building Sensuality
Romantica
See it Sultry


Erotic based classes:
Basics
Erotica Exposed
Erotic Language
Sustaining the Sizzle


Are you ready to join HSP? Sign up here
HSP New Member Survey (E)
Survey to join the House of Sensual Prose Group
#

2231664

by Purple Princess
2021 - 2022 SCHEDULE
Fall Session Classes
~ Excite When you Write and Basics of Erotica begins September 27th, 202.
Registration begins: September 20th
Class Information:
▼
Winter Session Classes ~ Building Sensuality and Erotica Exposed begins December 27th, 2021
Registration begins: December 20th


Class Information:

▼



Spring Session Classes ~ Romantica and Erotic Language:
Registration begins: March 20th ~ Romantica and Erotic Language begins March 29th, 2021


Class Information:

▼



Summer Session Classes ~ See it Sultry and Sustaining the Sizzle:
Registration begins: June 20th ~ See it Sultry and Sustaining begin June 28th, 2021


Class Information:

▼




Each session there were be one Romance and one Erotica class offered. These classes will run for 6 weeks straight. Every Sunday a new lesson will be posted with a writing assignment due no later than Saturday at 11:59 pm WDC time. As each class varies, with different instructors, so will the writing assignments. You can expect to write 500+ words, create dialogue, sentence construction, or in-depth character studies, write a steamy scene, showcase your character's interactions with one another, etc, at least once a week.


As an added incentive, if you complete all assignments, participate in the class forum(s), at the end of the course you will receive our very own HSP Merit Badge. Each class will now have its own unique badge.
Romance Class badges:
Erotica class badges:
HSP House badges:
THESE CLASSES ARE FOR ADULTS ONLY. YOU MUST BE AT LEAST 18 TO TAKE HSP CLASSES. IF WE FIND OUT YOU MISLED US ABOUT YOUR AGE, YOU WILL BE KICKED OUT OF THE HSP GROUP, AND WILL FORFEIT ALL GPS SPENT ON CLASSES.



Interested in taking a class and don't have the funds? We have donated gift certificates for anyone interested in taking a class. Just email Purple Princess
for more information.
EVERY SESSION:
▼
COST PER CLASS IS: 10,000 GPs:
▼
REGISTRATION SURVEY:
▼
Did you know there are other classes on WDC? Take a look at this!
"WDC Writers University"
by Jim Hall

From specific genres to basic skills to strengthen your writing. You'll find WDC University has a lot to offer.
Enhance your writing today!


Do you have time to offer? Are you a seasoned writer of Romance or Erotica? Would you like to pass on what you've learned? Join the HSP Staff today!
"HSP Instructor/Assistant Survey"
by Purple Princess
Looking for reviews of your erotic stories before submitting to contests? Have you started an erotic novel and need a second pair of eyes? Look no further.
"Erotic Romance Writing Group"
by Purple Princess
Interested in gifting exclusive items? Check out
"HSP Gift Shop"
by Purple Princess

You won't be disappointed!

Group Members: 93 Members
Printed from https://www.writing.com/main/handler/item_id/1639097-House-of-Sensual-Prose--Spring-Session--