Printed from https://www.writing.com/main/handler/item_id/1937699-The-Poets-Place
by

Dave

Poets can discuss, review, request reviews, etc. of their unique form of writing.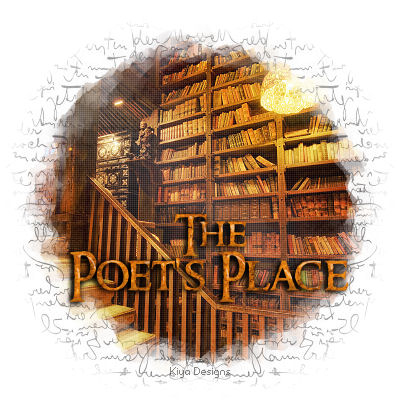 This image is shareable if you wish to show poetry pride! The item ID is #2140424
Thanks to
iKïyå§ama
for the graphics which adorn these pages!
Thanks to
eyestar-on and off!
for the lovely awardicon on this page!
Featured in...
▼
"
The Poet's Place
"
is for anyone who loves to read, write, or review poetry. It is a discussion place for all of us to learn from each other. It's a place to exchange reviews. There are contests, poetry readings and review blitzes. We have a Poetry Professor who creates discussions about poetic devices, forms, and anything else that pertains to poetry. So, if you are poet, this is the place to be!
If our introduction didn't entice you, read the list of benefits below. This is just a short list; you'll discover much more when you join the group and begin to engage with our colleagues in this creative process.
Interact with fellow wordsmiths through the reviewing process.

Unlimited help in the discussion forum.

Continuously new info on poem forms, devices, etc.

A listing of all the poem contests & resources on WDC.

Opportunities to read your colleague's poetry and gain exposure for your own work.

Join the conversation at
~ The Poet's Place Cafe~ (E)
A place for discussion on poetry, reviews, contests, etc.
#

1937709

by Dave
.
"You can find poetry in your everyday life, your memory, in what people say on the bus, in the news, or just what's in your heart."
~ Carol Ann Duffy


Every group needs gps to function and keep activities going on, we are same! Donations of 40k or more will receive a Generosity Merit Badge. Below are all donations of 1k or more. Thank you angels!
Click here for a list of our wonderful donors!
▼
We also have a library that has a large expanse of resources for beginner poets and experienced poets alike. The library features help with poetry terminology, techniques, tools, forms, reviewing help and workshops. This library is for group members only, so if you want access to this brilliant resource you'll have to join the group!


The Poet's Place Library (E)
Where all our reference material is stored.
#

1946673

by Dave
To join the group, simply e-mail Dave
, and he will be happy to enroll you.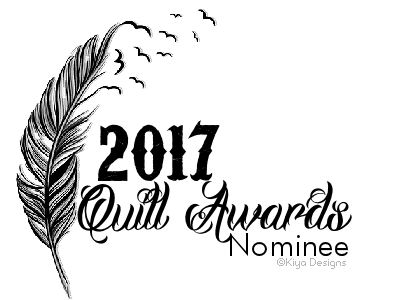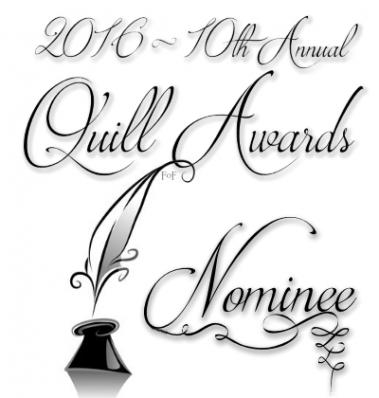 .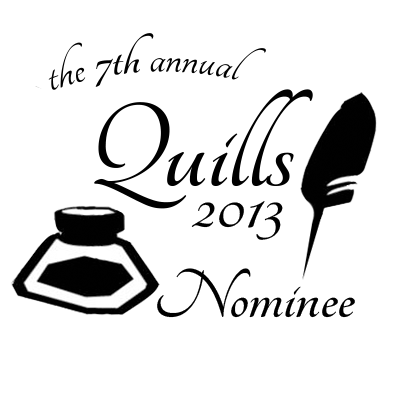 Group Members: 234 Members
Group Gift Point Balance: 1,478,154 GPs
Printed from https://www.writing.com/main/handler/item_id/1937699-The-Poets-Place