Breed Facts

Status:
Critical

Use:
Eggs, Broody hens

Egg Color:
Creamy white

Egg Size:
Small

Market Weight:
22 – 24 oz.

Temperament:
Calm

Characteristics:
Exceptionally good setters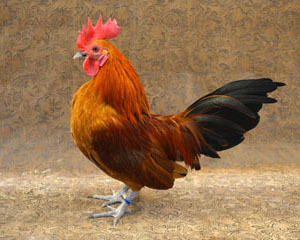 © Copyright 2019 Schnujo is NaNo-ing (UN: schnujo at Writing.Com). All rights reserved.
Schnujo is NaNo-ing has granted Writing.Com, its affiliates and its syndicates non-exclusive rights to display this work.
Log in to Leave Feedback
Printed from https://www.Writing.Com/view/2187679