Printed from https://www.writing.com/main/portfolio/item_id/1570304-The-Bountiful-Beauty-of-Brevity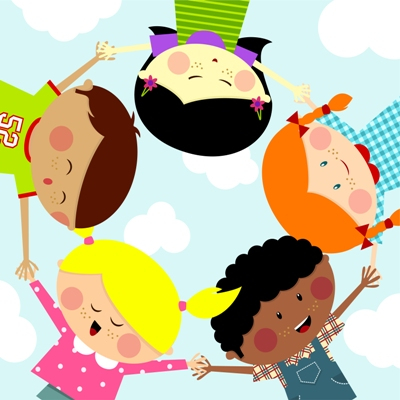 Many times we derive more happiness and pleasure from smaller and uncomplicated things. Children, pets, a walk in the park or just lazing by the beach could give more contentment than say negotiating a complex business deal or making a killing on the stock markets.But the smaller joys are not easy to come by. Parenting is a tough job and it takes a lot of commitment to ignore your personal woes or official troubles and just take a walk in the garden. But if you can do so, the results can be quite exhilarating.
The same goes for the fine art of writing short stories. Constraints imposed by norms of word count can be severely limiting when you try to set up a scene or paint the final outcome of your tale. By nature of this art form, the writing has to be simple and direct. But doing that could prove to be a complex, time-consuming and backbreaking effort. It could take several rounds of edit before the desired result is achieved.
Printed from https://www.writing.com/main/portfolio/item_id/1570304-The-Bountiful-Beauty-of-Brevity