Printed from https://www.writing.com/main/profile/blog/marvinschrebe/day/4-13-2021
(28)

This contains entries to Take up Your Cross, Space Blog, Blog City PF and BC of Friends
Courtesy of Blogging Circle of Friends
Monthly challenge winner March 1, 2021





ThirteenTime Blogger of the Week on Blogging Circle of Friends Last was December 6-December 12, 2020






Best Blog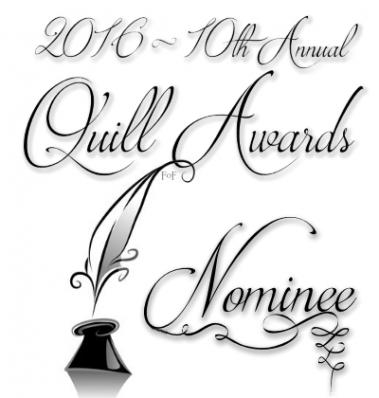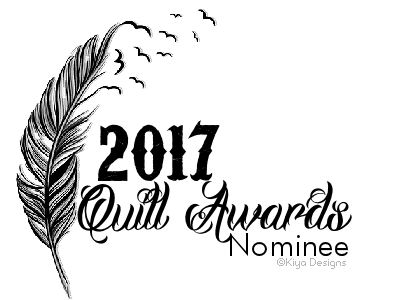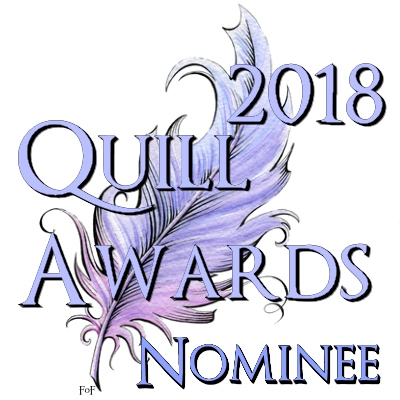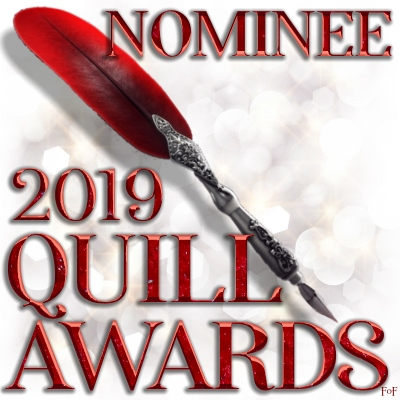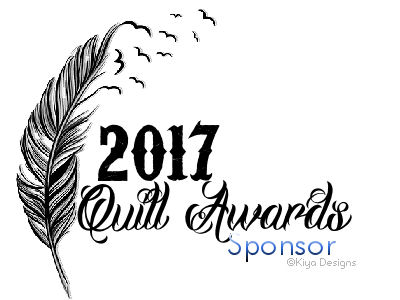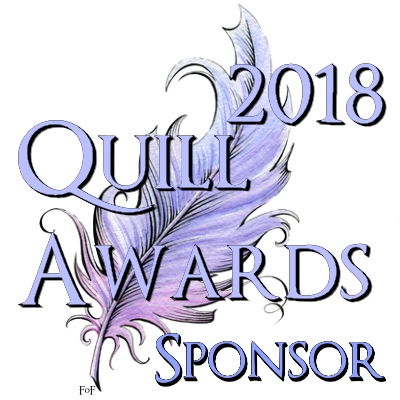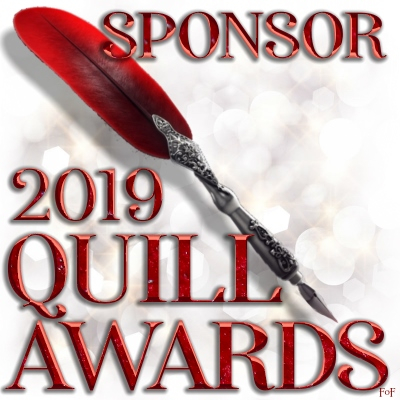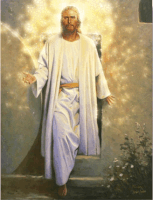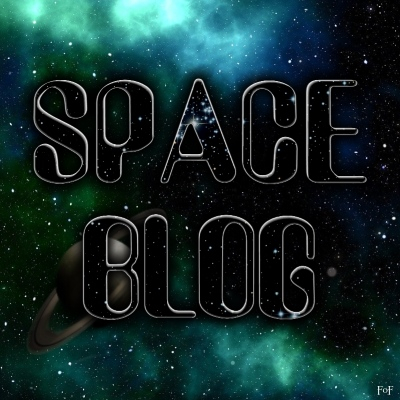 }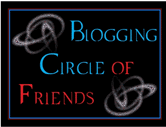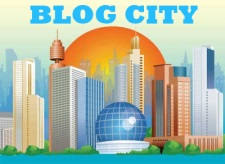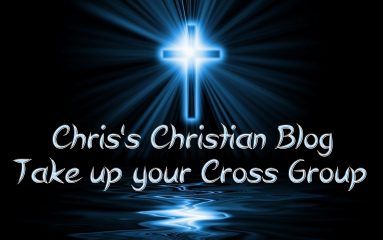 "Prompt:
Proverbs 3:5-6
5 Trust in the Lord with all thine heart; and lean not unto thine own understanding.
6 In all thy ways acknowledge him, and he shall direct thy paths.

Write about a time you asked the Lord for directions and he told you what to do."

I have often turned to the Lord for directions and to be honest we should always turn to the Lord for directions. As humans, we learn to be independent and to "do things on our own."

The fact of the matter is that the substance that holds us together, the very molecules that make up our bodies, would not exist without the Lord sustaining them. We think we can do so much on our own but our hearts do not even beat on their own. We need God whether we know it or not.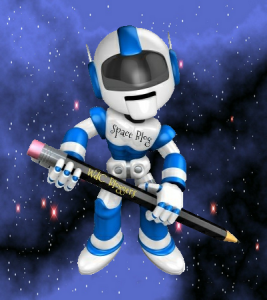 Write about this quote in your Blog entry today.

I think everybody needs a little inspiration from time to time. Most people tend to think negatively, which leaves them depressed and anxious. I learned a long time ago that a positive, upbeat attitude is healthy. I try to stay positive.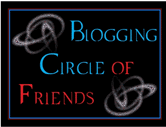 "Prompt: "Poetry is the revelation of a feeling that the poet believes to be interior and personal which the reader recognizes as his own."
Salvatore Quasimodo

What do you think? What is your definition of poetry?"

Poetry is the music of the soul. For poetry to actually be poetry it has to have meter. Meter is measured in musical beats. Iambic meter for example is BAH-boom BAH-boom BAH-boom Bah-boom with the emphasis on the first beat. It is difficult to write and takes great concentration. A lot of people put words on a page with no particular order and call it poetry. It isn't. It's prose.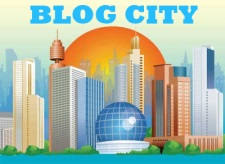 "Prompt: What cultural norms for exploring foreign countries are you most interested in, with or without traveling places?"

No traveling for me, thank you.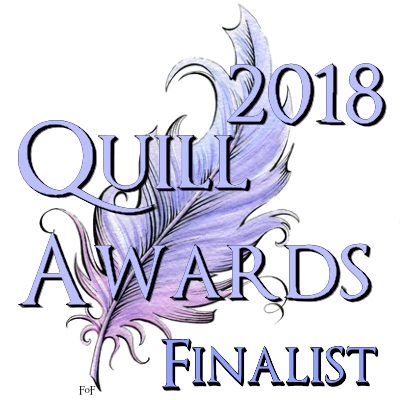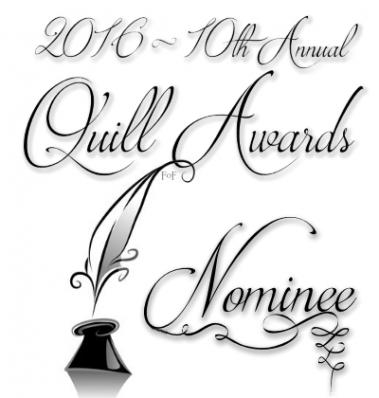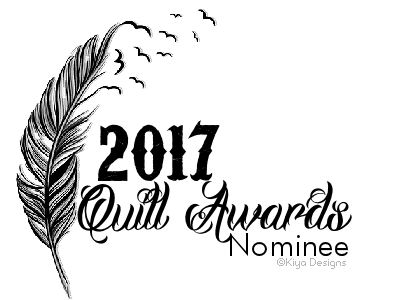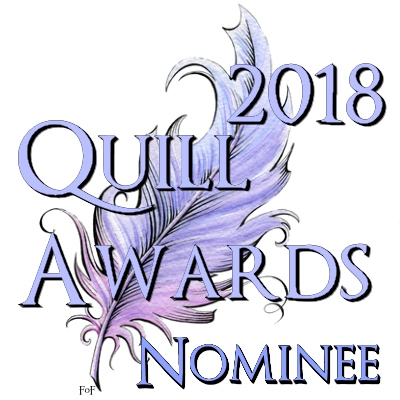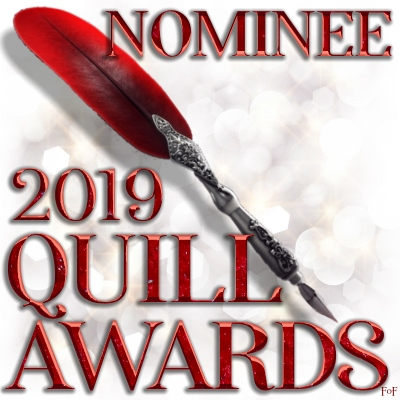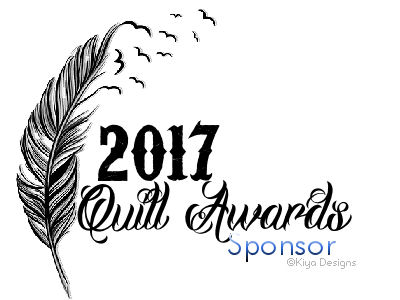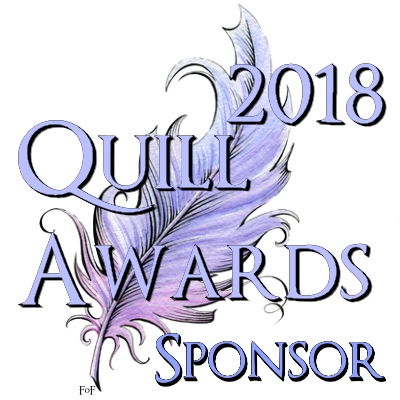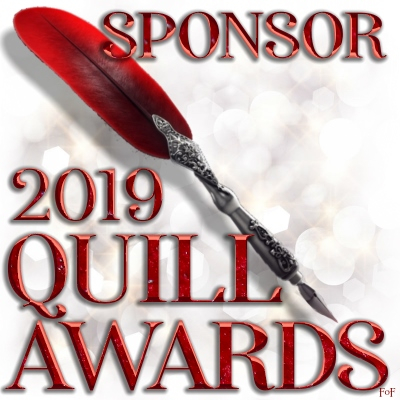 © Copyright 2021 Chris Breva AKA Marvin Schrebe (UN: marvinschrebe at Writing.Com). All rights reserved.
Chris Breva AKA Marvin Schrebe has granted Writing.Com, its affiliates and its syndicates non-exclusive rights to display this work.
Printed from https://www.writing.com/main/profile/blog/marvinschrebe/day/4-13-2021