Printed from https://www.writing.com/main/profile/blog/marvinschrebe/day/4-15-2021
(28)

This contains entries to Take up Your Cross, Space Blog, Blog City PF and BC of Friends
Courtesy of Blogging Circle of Friends
Monthly challenge winner March 1, 2021





ThirteenTime Blogger of the Week on Blogging Circle of Friends Last was December 6-December 12, 2020






Best Blog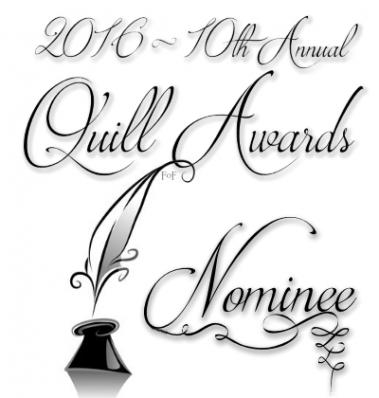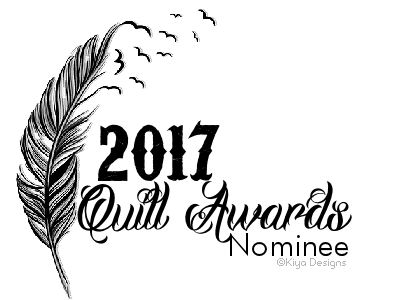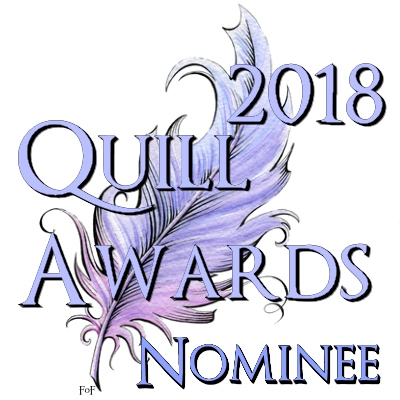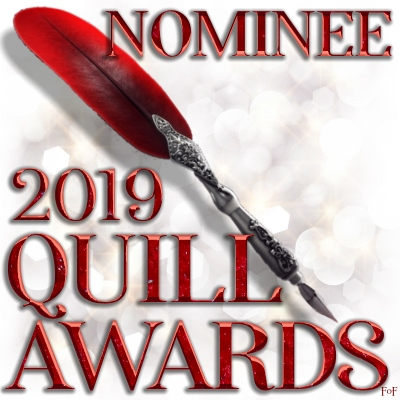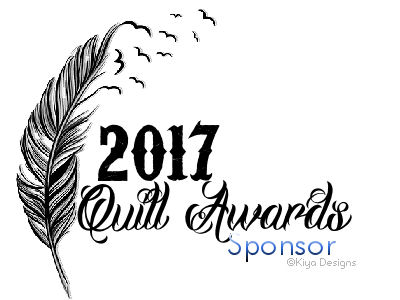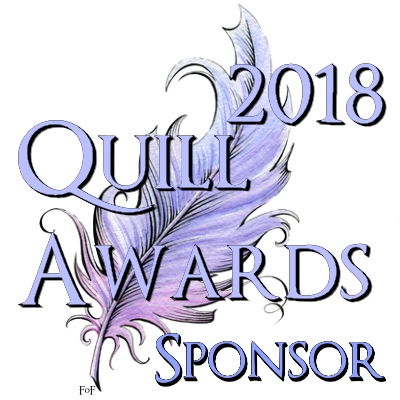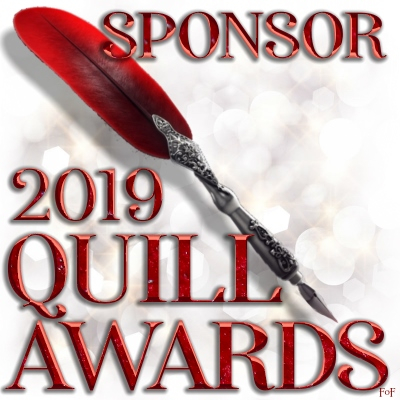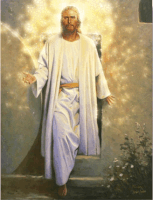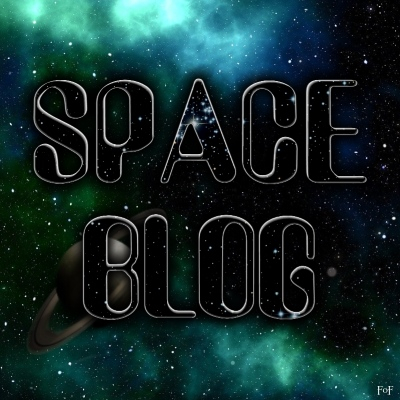 }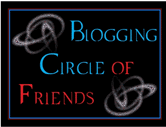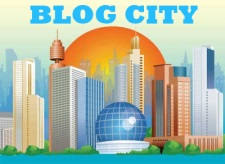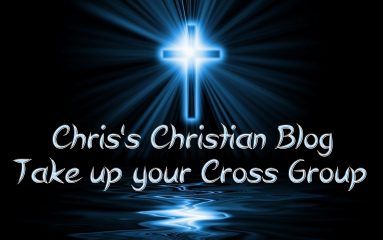 "Prompt:
Like 3:4-6
4 As it is written in the book of the words of Esaias the prophet, saying, The voice of one crying in the wilderness, Prepare ye the way of the Lord, make his paths straight.
5 Every valley shall be filled, and every mountain and hill shall be brought low; and the crooked shall be made straight, and the rough ways shall be made smooth;
6 And all flesh shall see the salvation of God.

Write about how God has made your paths strait."

I love these kinds of prompts. They give me the opportunity to write about how God has done for me what I could not do for myself. For example, up until 12 years ago I was unable to quit using drugs. I took suicidal amounts of benedryl on a daily basis. I had to because only the amounts I took could stop the histamine reaction I had if I didn't take them. My body had become so dependent on artificial histamine blockers found in benadryl that it would not block histamine on its own. I would get deathly sick without taking a handful of benadryl. I was useless to the world and mean to mankind. I was manipulative, depressed, angry, and vindictive. Nobody liked me and worst of all I hated myself. Then Jesus intervened and I went to rehab. I have been clean ever since and have no desire to take drugs.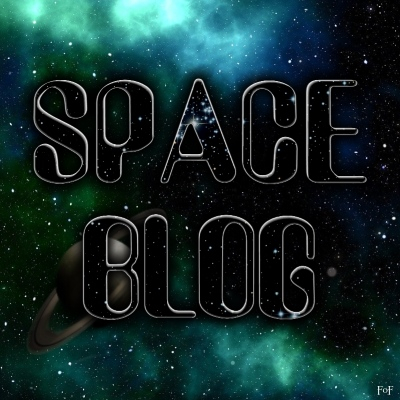 Hello crew

We warped across the galactic plane to the outer rim today and then back toward the center. Midway, somewhere in the Delta quadrant, we came across a very beautiful star with multiple planets. The star was Serena Blade
. We made a quick stop at an M-Class planet. It was
Lost? (E)
Dreams, make believe, and other things
#

2246067

by Serena Blade
.The author talks about feeling lost. Have you ever felt lost and hopeless? What happened?

Yes. I was very lost. I was addicted to drugs with no escape. Then I entered a 12 step program that taught me how to place my focus on something greater than myself. For me that something was God. After several years in the AA program I dropped out and went to church instead. I have been clean for 12 years, 2 months, and six days as if anybody is counting.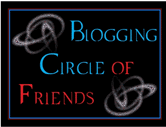 Prompt: "Could you ever live at the beach, or do you feel it's a place to visit? Why?"

I may visit and someday I will visit. However, I would not live at the beach as it is unfamiliar to me.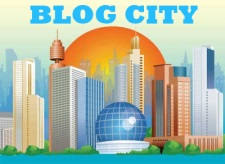 "Prompt: Libraries. Do you find libraries helpful?"

Only if they have what I need. I need large databases with downloadable PDF files.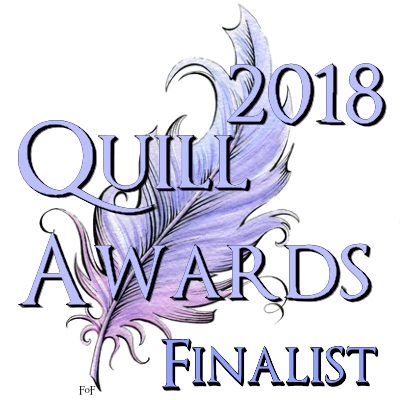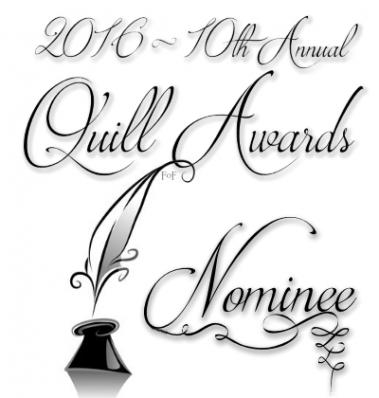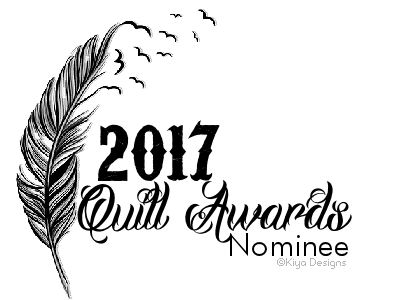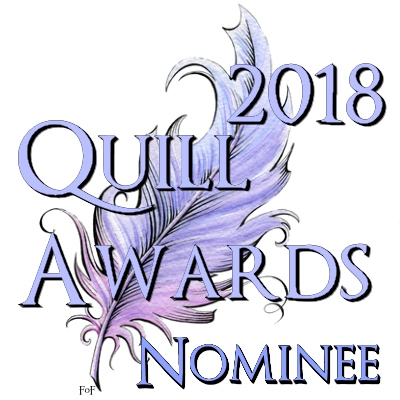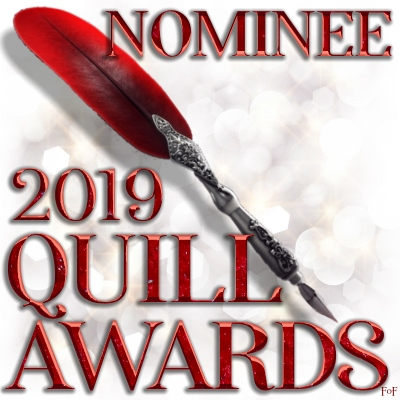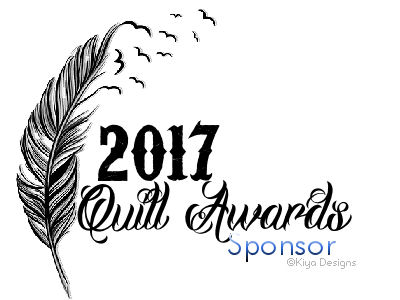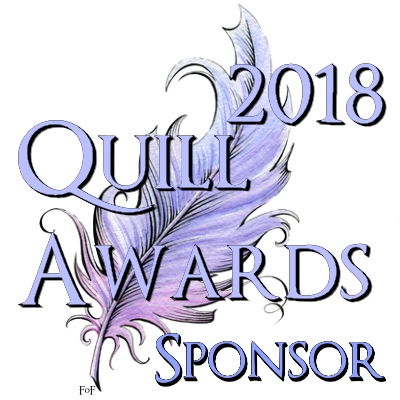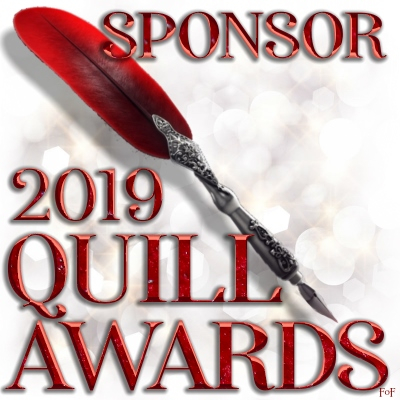 © Copyright 2021 Chris Breva AKA Marvin Schrebe (UN: marvinschrebe at Writing.Com). All rights reserved.
Chris Breva AKA Marvin Schrebe has granted Writing.Com, its affiliates and its syndicates non-exclusive rights to display this work.
Printed from https://www.writing.com/main/profile/blog/marvinschrebe/day/4-15-2021