Printed from https://www.writing.com/main/profile/blog/marvinschrebe/day/4-19-2021
(28)

This contains entries to Take up Your Cross, Space Blog, Blog City PF and BC of Friends
Courtesy of Blogging Circle of Friends
Monthly challenge winner March 1, 2021





ThirteenTime Blogger of the Week on Blogging Circle of Friends Last was December 6-December 12, 2020






Best Blog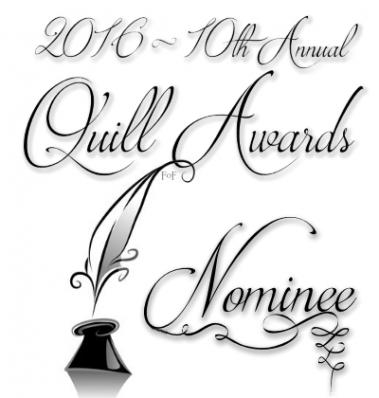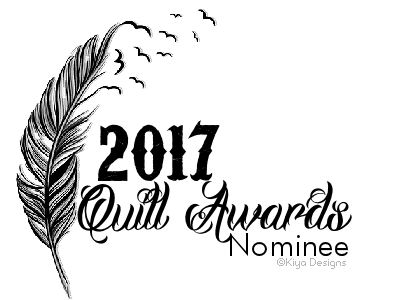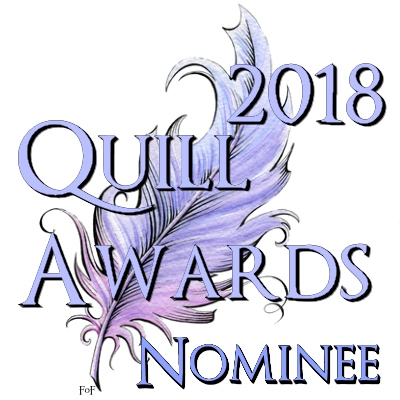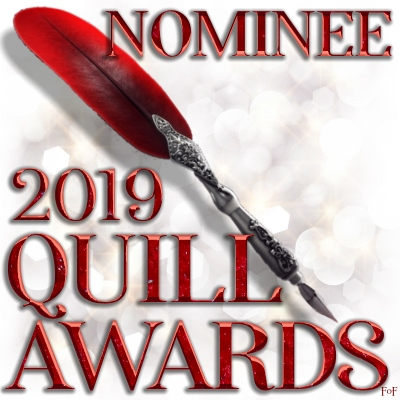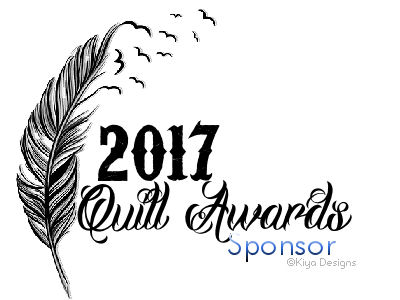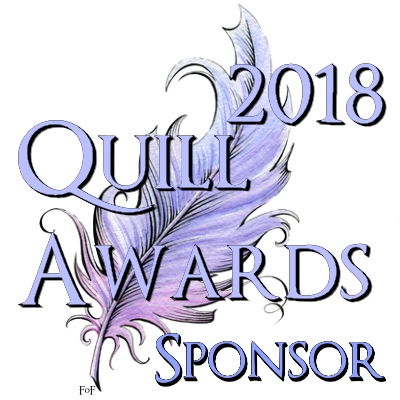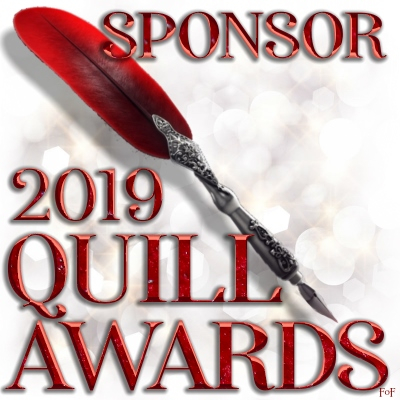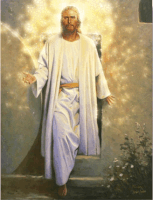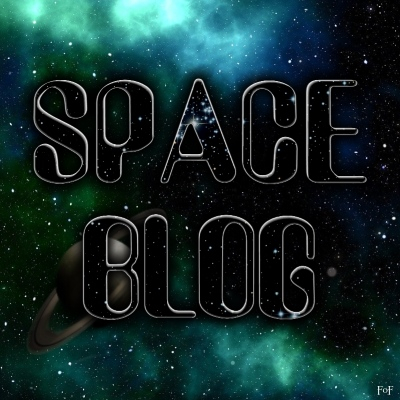 }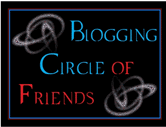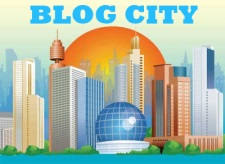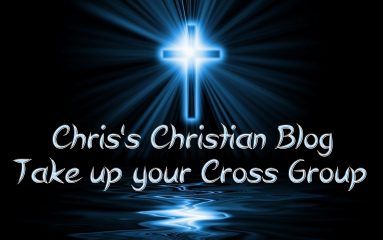 Isaiah 53:2-5
2 For he shall grow up before him as a tender plant, and as a root out of a dry ground: he hath no form nor comeliness; and when we shall see him, there is no beauty that we should desire him.
3 He is despised and rejected of men; a man of sorrows, and acquainted with grief: and we hid as it were our faces from him; he was despised, and we esteemed him not.
4 Surely he hath borne our griefs, and carried our sorrows: yet we did esteem him stricken, smitten of God, and afflicted.
5 But he was wounded for our transgressions, he was bruised for our iniquities: the chastisement of our peace was upon him; and with his stripes we are healed.

Have you ever experienced a personal healing or seen someone else healed?

Yes. I have seen people healed and I have experienced healing. I was healed of a prolonged addiction. Now I stand in need of another healing. I was diagnosed today with skin cancer. It is on my nose, chin, cheek, scalp, and neck. I have to treat if it with a cream that will make the outer layers of skin turn brown and fall off. I also have to avoid any exposure to sunlight. I cannot even allow sunlight to come through a window and touch my skin as it it the light that triggers the cancer. I have to wear sunscreen year round and hats. The sunscreen I can accommodate but I hate hats. They give me headaches. Jesus has this all under control though.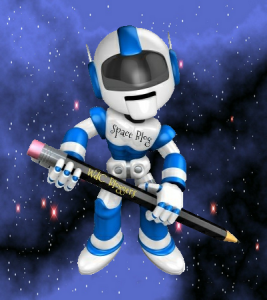 Prompt: I was cruising the galaxy with Keith Urban and found this planet:
Getting Back on the High-Way (E)
Why we have to take some maintenance journeys, to stay on the best roads in life.
#

2248497

by Toemetricist

Write about this item in your Blog entry today.

I agree with this author. We can drive or tow a car to a mechanic to have it fixed. To fix ourselves though we must push ourselves and push ourselves. I am in the process of trying to lose weight. I have decided that I am going to intentionally miss both breakfast and lunch from now on. Hopefully I can get back to a healthy weight. I also found out today that I have skin cancer on my face, scalp, and neck. I have to avoid all sunlight and use high SPF sunscreens. I am also suppose to wear hats, but doubt that I will. They are treating the cancer with a cream that will make my face turn brown and fall off. My scalp gets treated first as it is the most serious.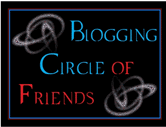 "Prompt: Rose, nightingale, butterfly, festival, and joyful."

The rose is my favorite flower. At my old house I planted several roses. I had just about every color. I could find no black ones, but I had everything else. I used to listen to the nightingale. They sing beautifully. I always liked the monarch butterfly. The have a festival for the butterfly but I don't know where. I'll bet that is a joyful occasion though.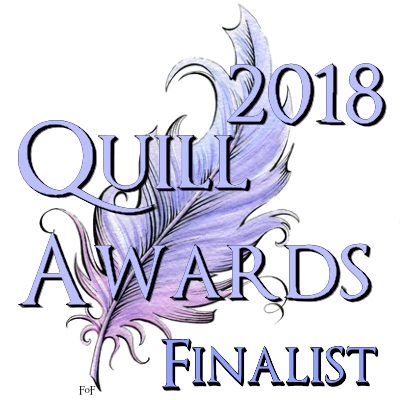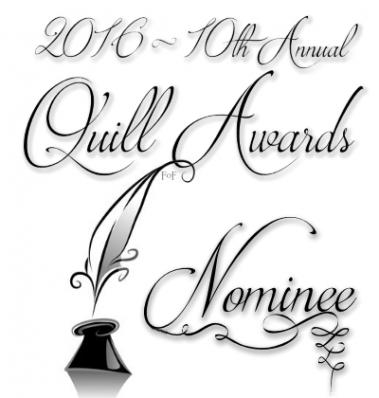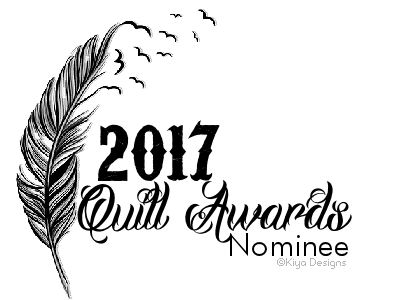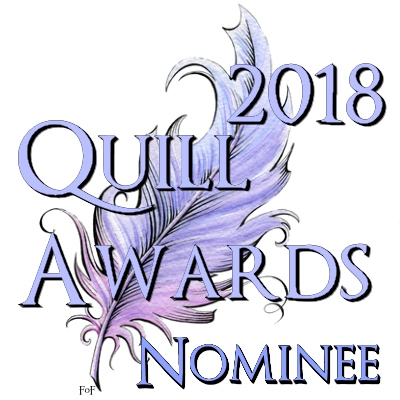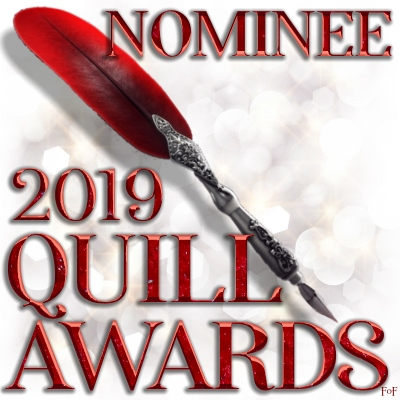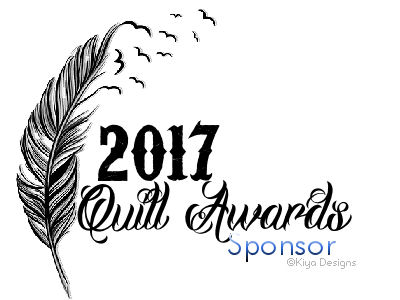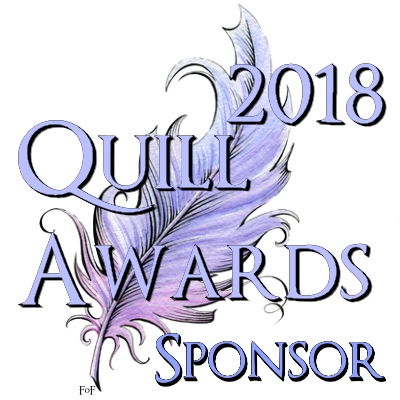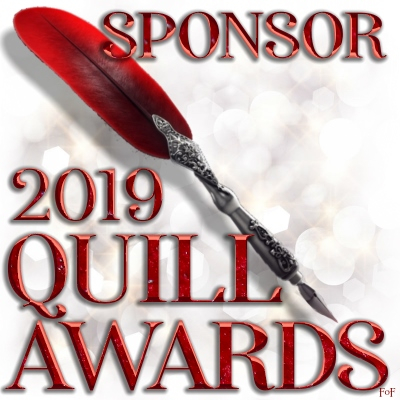 © Copyright 2021 Chris Breva AKA Marvin Schrebe (UN: marvinschrebe at Writing.Com). All rights reserved.
Chris Breva AKA Marvin Schrebe has granted Writing.Com, its affiliates and its syndicates non-exclusive rights to display this work.
Printed from https://www.writing.com/main/profile/blog/marvinschrebe/day/4-19-2021