Printed from https://www.writing.com/main/profile/blog/marvinschrebe/day/4-20-2021
(28)

This contains entries to Take up Your Cross, Space Blog, Blog City PF and BC of Friends
Courtesy of Blogging Circle of Friends
Monthly challenge winner March 1, 2021





ThirteenTime Blogger of the Week on Blogging Circle of Friends Last was December 6-December 12, 2020






Best Group, Best Blog

April 20, 2021 at 10:17am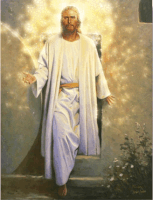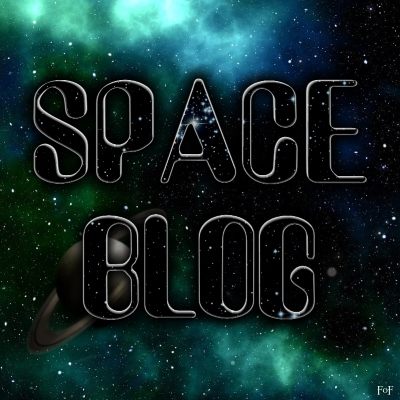 }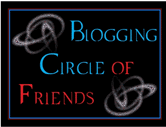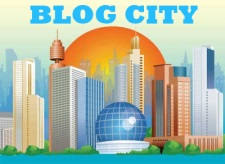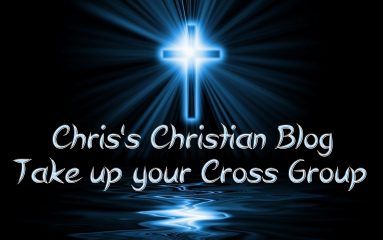 "Prompt:
Write your favorite Bible verse? Why is this your favorite verse?"

I have several favorite Bible verses including "John 3:16, Romans 10:9-10, and others. My go to verse typically is Philippians 4:13 which says "I can do all anything through Jesus who gives me strength."

I have proven this verse over and over. I am about to prove it again by conquering skin cancer. The dermatologist just told me yesterday that I have skin cancer on my face, neck, and scalp. I suspected that I did as I noticed it some time ago. They are going to treat it with a cream that will make my face turn orange and then peel like a photo negative when I wash my face. I can do this though because Jesus is my strength.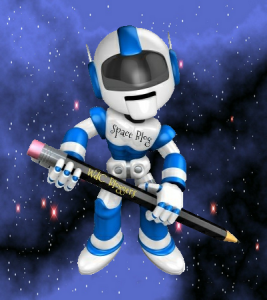 Prompt: I was cruising the galaxy with Quill and Groote and found this planet: Emily ~ 10 years on WDC!
writes
S P A C E (E)
Experimenting with deliberate excess space
#

2233751

by Emily ~ 10 years on WDC!


Write about this item in your Blog entry today.

I agree with the author. Having parties is fun but after all the guests have gone and there is time to relax, is when the real fun begins.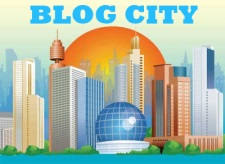 "Prompt: "It is the time you have wasted for your rose that makes your rose so important."
Antoine de Saint-Exupéry, The Little Prince
Your thoughts on the quote and do you think your time is ever wasted on people or things you love?"

I think we often feel like our time is wasted on others, but in reality we are showing love and people will respond to it.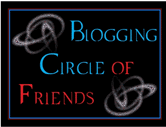 "Prompt: "In a forest of a hundred thousand trees, no two leaves are alike. And no two journeys along the same path are alike."
― Paulo Coelho, Aleph

Write about trees or journeys or how they relate."

We are all on a journey through life. Some of us struggle and make the journey hard. Others are kind, loving, and serving. This makes the journey easier.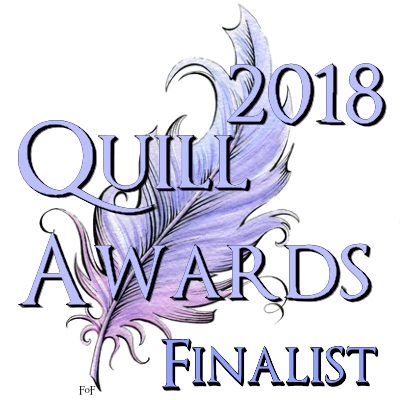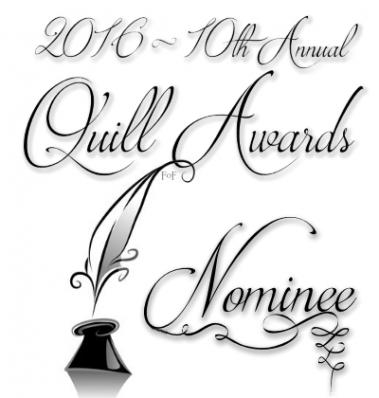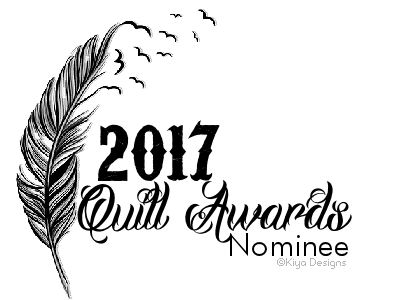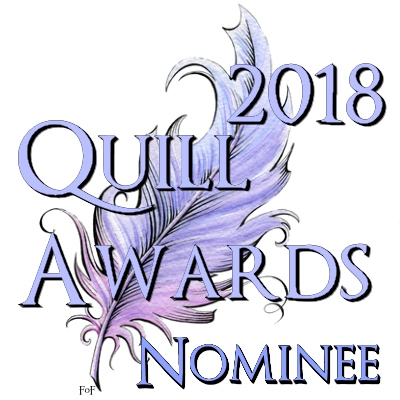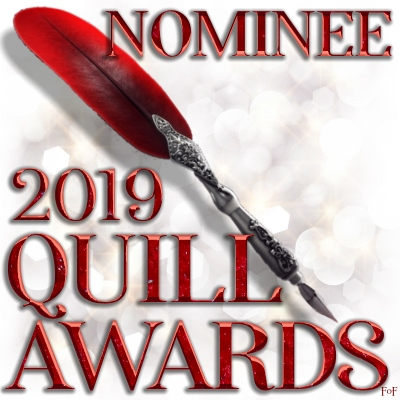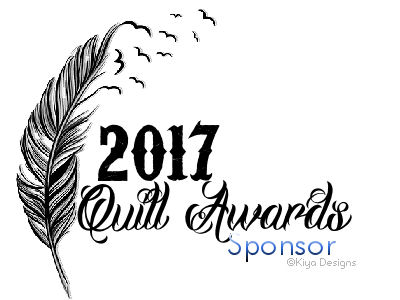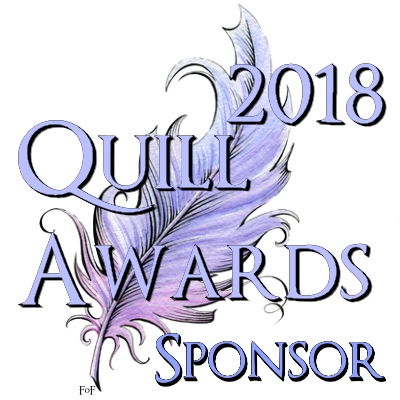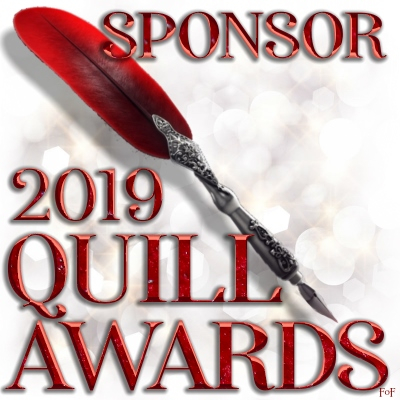 © Copyright 2021 Chris Breva AKA Marvin Schrebe (UN: marvinschrebe at Writing.Com). All rights reserved.
Chris Breva AKA Marvin Schrebe has granted Writing.Com, its affiliates and its syndicates non-exclusive rights to display this work.
Printed from https://www.writing.com/main/profile/blog/marvinschrebe/day/4-20-2021