Printed from https://www.writing.com/main/profile/blog/marvinschrebe/day/4-22-2021
(28)

This contains entries to Take up Your Cross, Space Blog, Blog City PF and BC of Friends
Courtesy of Blogging Circle of Friends
Monthly challenge winner March 1, 2021





ThirteenTime Blogger of the Week on Blogging Circle of Friends Last was December 6-December 12, 2020






Best Group, Best Blog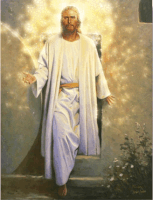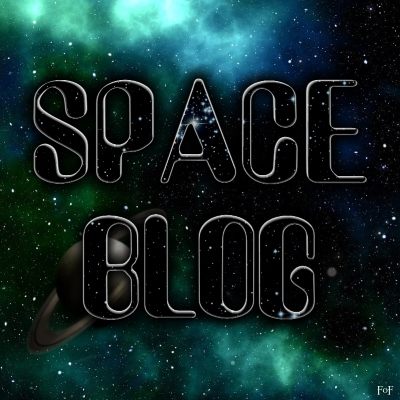 }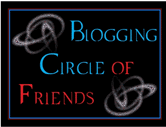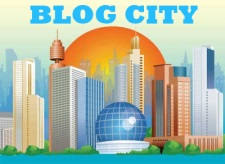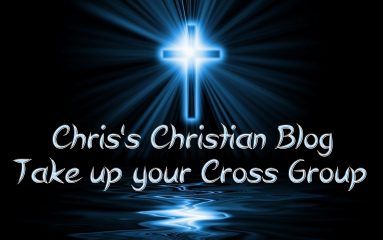 What has God done for you? What do you do for Him?

What hasn't God done for me? I am 59 years old and as far as I am concerned God has been responsible for every heart beat of my lifetime. God has done it all. He has brought me this far and He will not let me down.

What do I do for God? Not much. I'm the chaplain of the West Virginia Veterans Home and a soldier in the Salvation Army. I also an elder for the National Association of Christian Ministers. Aside from that I don't do near as much for Him as He has done for me.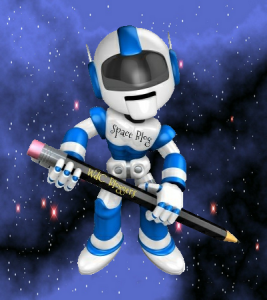 Prompt: Chris Breva AKA Marvin Schrebe
was called away to Venus so I will be doing the prompt today. I was cruising the galaxy and found this planet:
Mount Whitney (E)
Dreaming of a dream of being free
#

2239337

by Lou-Here By His Grace


Write about mountains today.

I live in West Virginia, the Mountain State. The funny thing is that our highest peak is 4,280 feet. A mountain is at least 5,000 feet. So we have no mountains.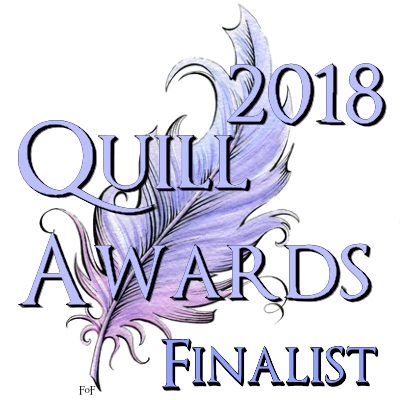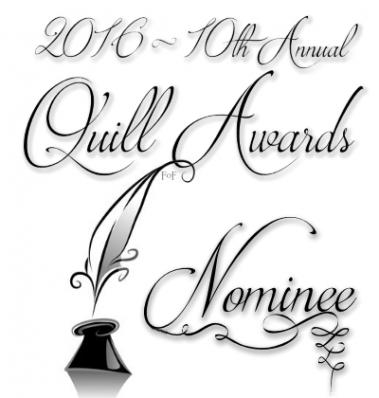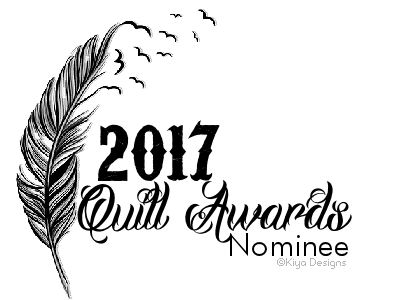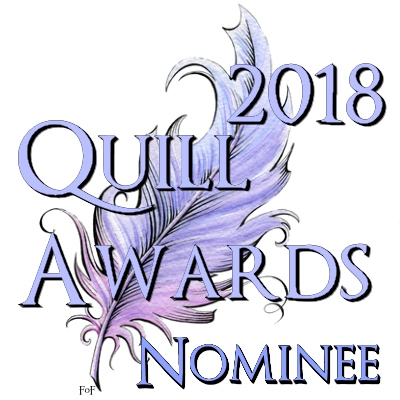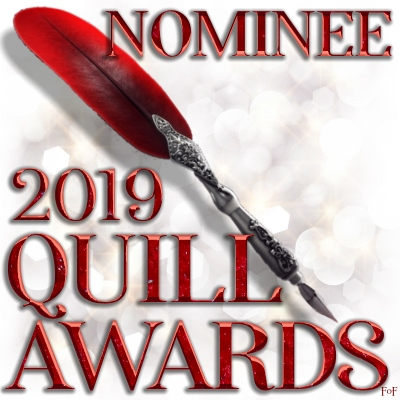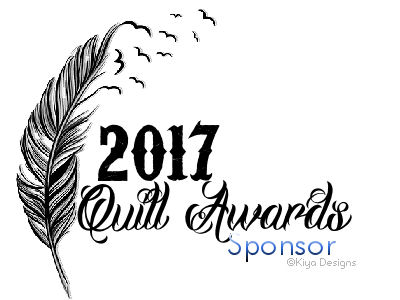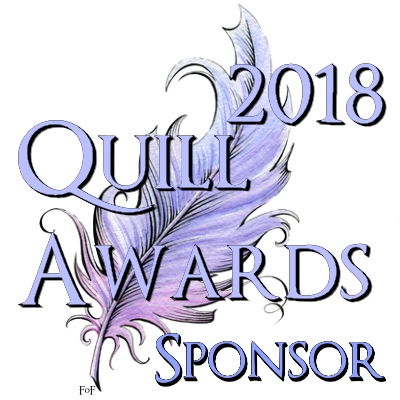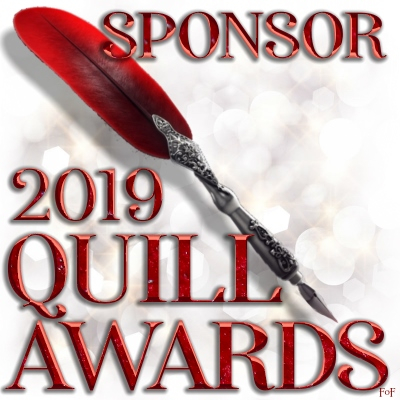 © Copyright 2021 Chris Breva AKA Marvin Schrebe (UN: marvinschrebe at Writing.Com). All rights reserved.
Chris Breva AKA Marvin Schrebe has granted Writing.Com, its affiliates and its syndicates non-exclusive rights to display this work.
Printed from https://www.writing.com/main/profile/blog/marvinschrebe/day/4-22-2021