Printed from https://www.writing.com/main/profile/blog/marvinschrebe/day/4-28-2021
(28)

This contains entries to Take up Your Cross, Space Blog, Blog City PF and BC of Friends
Courtesy of Blogging Circle of Friends
Monthly challenge winner March 1, 2021





ThirteenTime Blogger of the Week on Blogging Circle of Friends Last was December 6-December 12, 2020






Best Group, Best Blog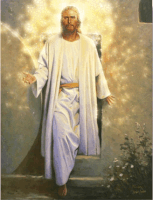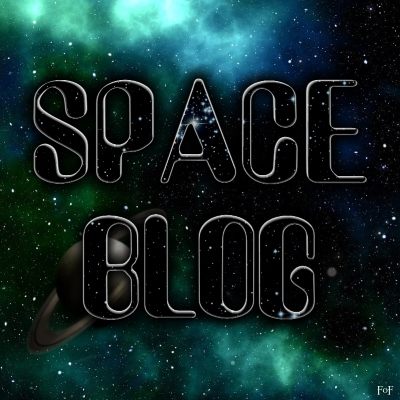 }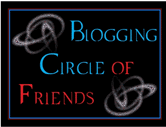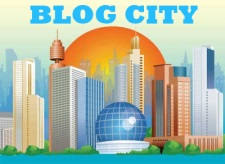 R. I. P. Katzendragonz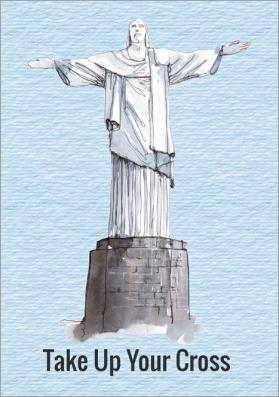 Prompt:
Proverbs 3:3-4
3 Let not mercy and truth forsake thee: bind them about thy neck; write them upon the table of thine heart:
4 So shalt thou find favour and good understanding in the sight of God and man.

How do we write mercy and truth on the table of our heart?

We write them on our heart by determining that we are going to practice them.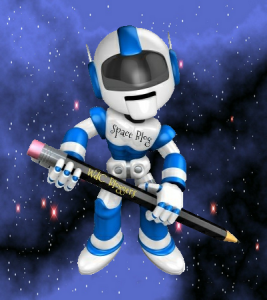 Prompt: I was cruising the galaxy and found this planet:
When Day Becomes Night (E)
the magic hour
#

2210921

by Lou-Here By His Grace


Write about this item in your Blog entry today.

I liked this poem. There is a name for poems that describe a scene like this but I cannot think of it right now. It refers to a quiet, country and natural setting and is very similar to a ballad. The imagery here was wonderful. I could see night meeting day and the two becoming one as Mother Nature smiled on.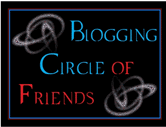 "Prompt: Use these words in your entry: lilacs, honey-sweet, birds, delight, and beauty."

Lilacs are blooming along the road. Honey-sweet smell permeates the air. Birds nest in the trees branches. What a delight to the senses! Beauty for all to behold.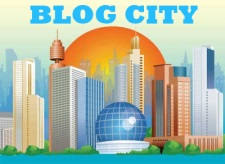 "Prompt: What are your plans for May?"

I have no real plans for May. Several of my colleagues are going with the recreation department for a camping trip to TN. I am covering for them while they are gone.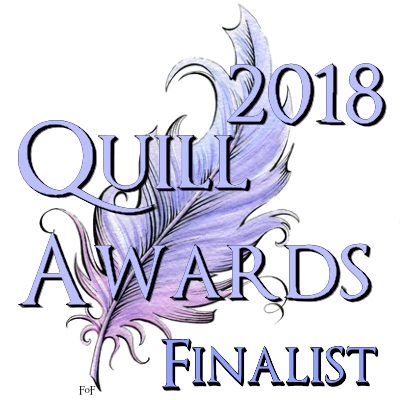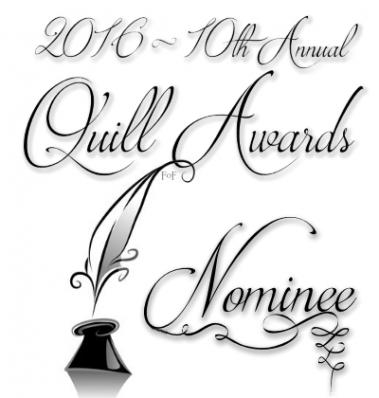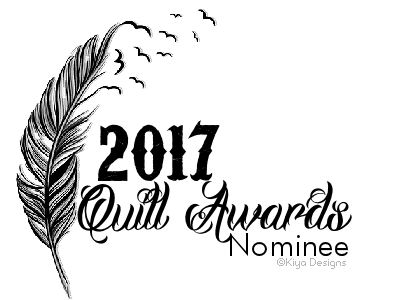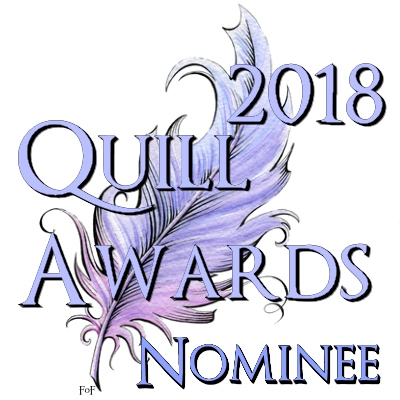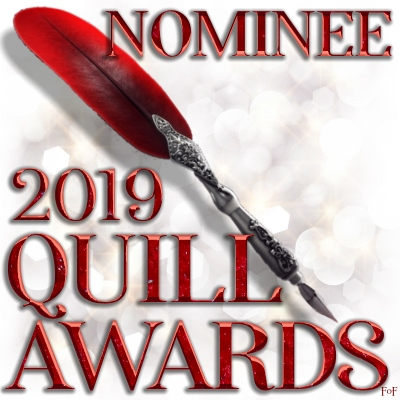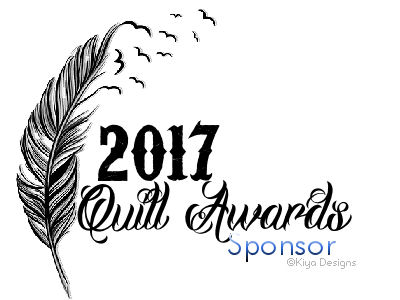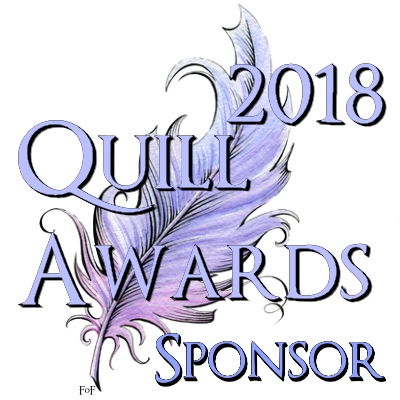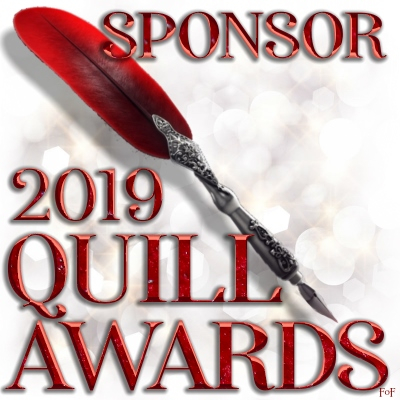 © Copyright 2021 Chris Breva AKA Marvin Schrebe (UN: marvinschrebe at Writing.Com). All rights reserved.
Chris Breva AKA Marvin Schrebe has granted Writing.Com, its affiliates and its syndicates non-exclusive rights to display this work.
Printed from https://www.writing.com/main/profile/blog/marvinschrebe/day/4-28-2021