Printed from https://www.writing.com/main/profile/blog/marvinschrebe/day/4-29-2021
(28)

This contains entries to Take up Your Cross, Space Blog, Blog City PF and BC of Friends
Courtesy of Blogging Circle of Friends
Monthly challenge winner March 1, 2021





ThirteenTime Blogger of the Week on Blogging Circle of Friends Last was December 6-December 12, 2020






Best Group, Best Blog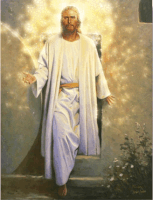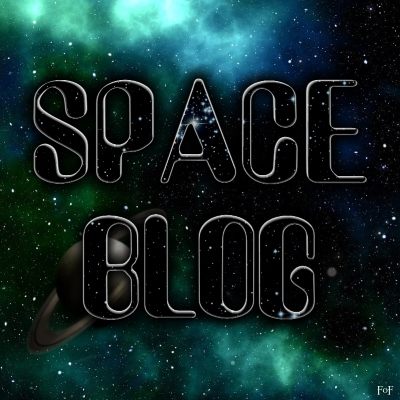 }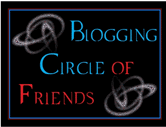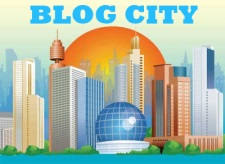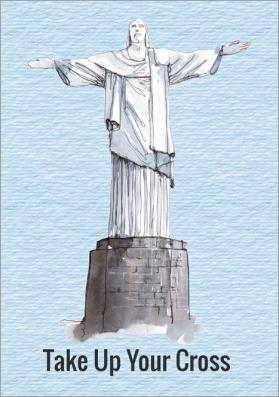 "Prompt:
Proverbs 3:5-6
5 Trust in the Lord with all thine heart; and lean not unto thine own understanding.
6 In all thy ways acknowledge him, and he shall direct thy paths.

Describe what these verses mean to you.

Marvelous Friend"

I believe these verses mean that we are not to depend on ourselves when living a believer's life. We are not to try to manage our own lives. We are to leave the management of our lives to Jesus. We do that by simply doing the next right thing and allowing Jesus to decide our paths.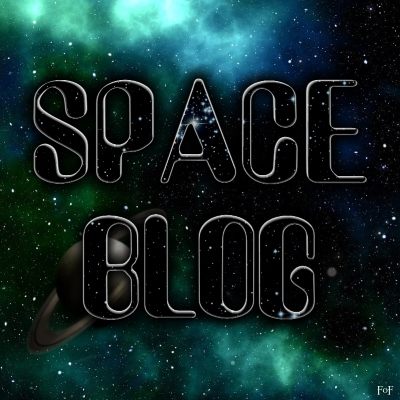 Hi Group

Things have settled down for me some. The chemo is working well on my skin cancer. My stomach doesn't like the chemo very much.

I want to thank Princess Megan Rose
for covering for me. She is such a sweetheart.

Today on my return trip from the star base, I saw a shining star and explored a planet there. Shaye
wrote a beautiful poem with
Stars (E)
Shining bright
#

2047246

by Shaye
. What do you think of stars?

I think stars are wonderful. I love going out on a cold winter night, when there is no haze to obscure the sky, and looking at the known universe. It is amazing to look at and reminds me of how incredibly small I really am.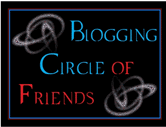 Prompt: "Did or do you have a writing mentor? Do or did you find it helpful? Would you advise others to get one?"

No, no, and no.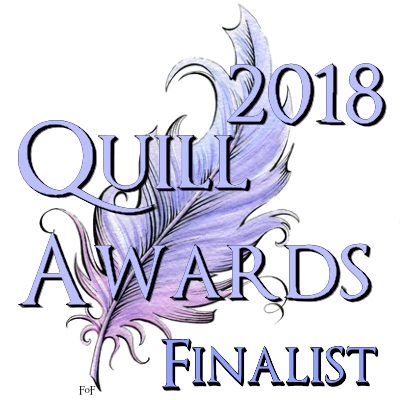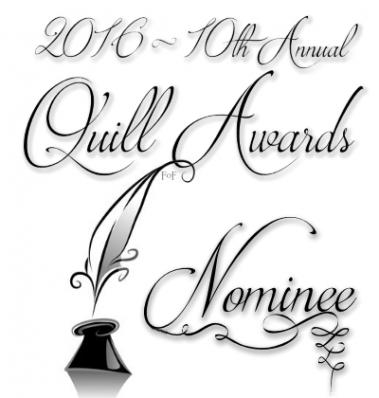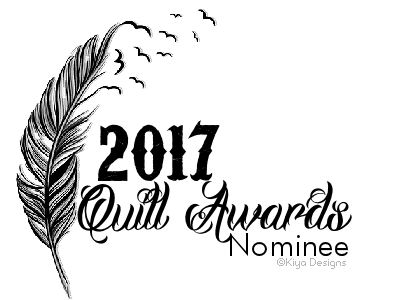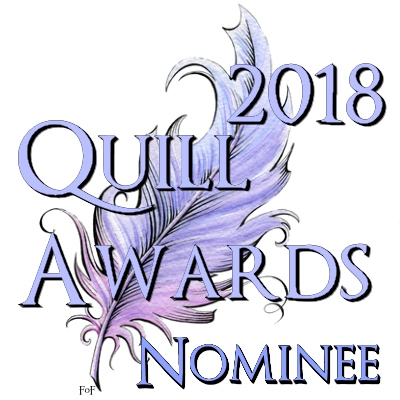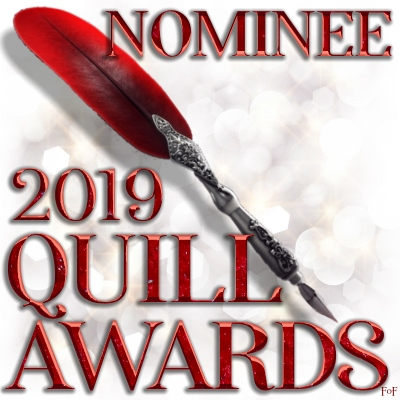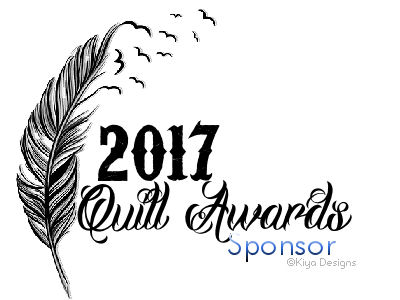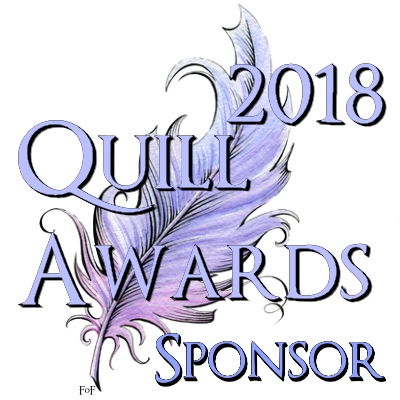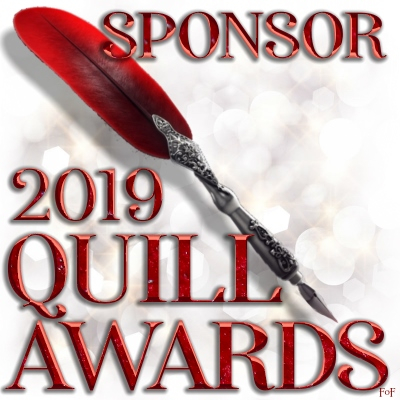 © Copyright 2021 Chris Breva AKA Marvin Schrebe (UN: marvinschrebe at Writing.Com). All rights reserved.
Chris Breva AKA Marvin Schrebe has granted Writing.Com, its affiliates and its syndicates non-exclusive rights to display this work.
Printed from https://www.writing.com/main/profile/blog/marvinschrebe/day/4-29-2021