Printed from https://www.writing.com/main/profile/blog/marvinschrebe/day/4-3-2021
(28)

This contains entries to Take up Your Cross, Space Blog, Blog City PF and BC of Friends
Courtesy of Blogging Circle of Friends
Monthly challenge winner March 1, 2021





ThirteenTime Blogger of the Week on Blogging Circle of Friends Last was December 6-December 12, 2020






Best Blog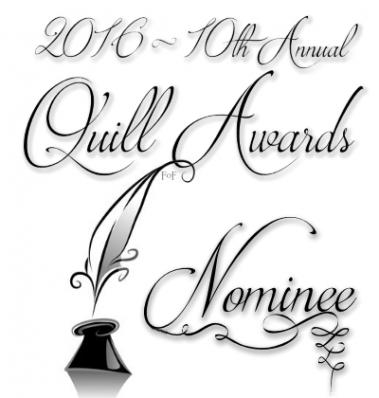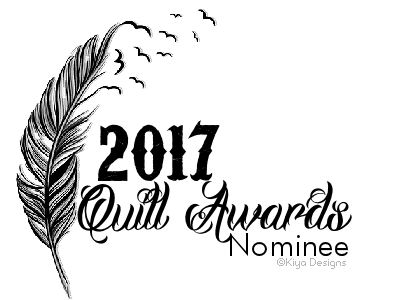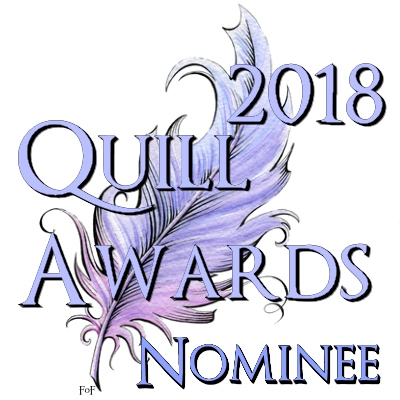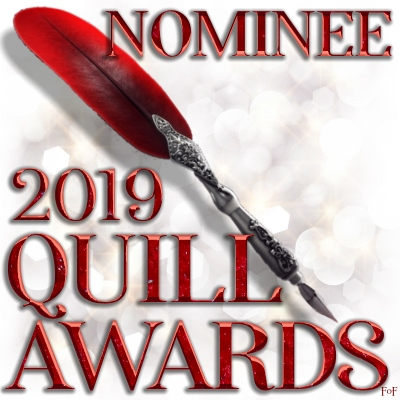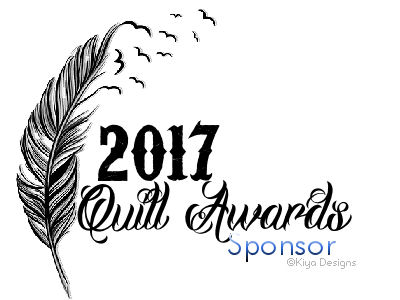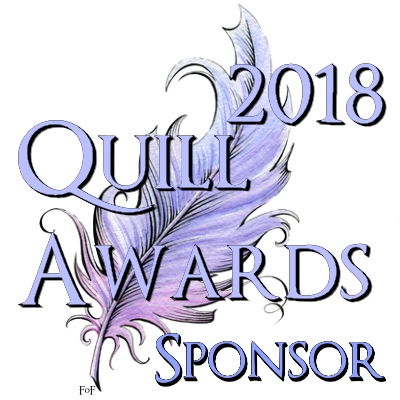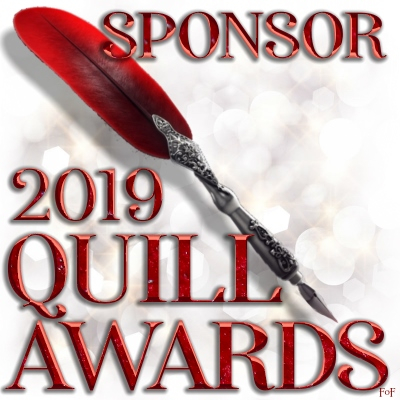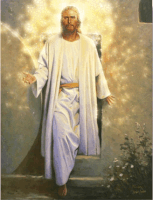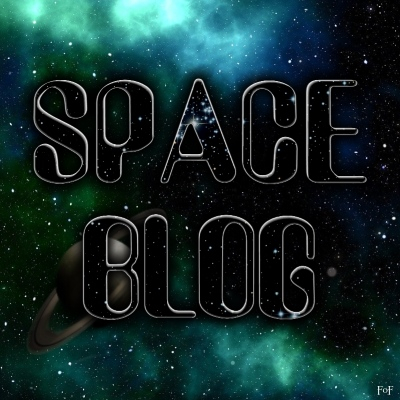 }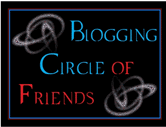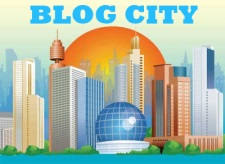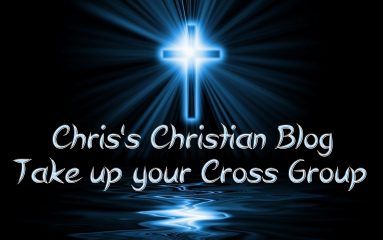 Prompt: Psalm 94:12 12 Blessed is the man whom thou chastenest, O Lord, and teachest him out of thy law;
13 That thou mayest give him rest from the days of adversity, until the pit be digged for the wicked.

Why are we blessed when God chastens us? What do these verses mean?

Heavenly Father chastens or corrects us because we are His covenant people. In the Old Testament we read of the giving of the Law on Mt. Sinai and of the Jews acceptance or ratification of that law. Their acceptance of the Law was usually ratified by the act of circumcision and animal sacrifice.
In the New Testament we read of a change of that covenant. The Hebrews writer is most clear about this in Hebrews 9 where they write that the New covenant was ratified by the shed blood of Jesus Christ. Christians become part of this new covenant through salvation. Once we are saved we are no longer our own employer. We belong to God by contract. The terms of that contract are spelled out clearly in God's word. Part of those terms state that whenever we are out of line God will punish us. This punishment could range from light conviction to the taking of our physical lives. Usually it is conviction although God will at times turn us over to Satan and allow us to be buffeted and beaten by Satan until we repent. Satan may even be permitted to take our lives. Chastening is done for our own good. It leads us on the right path.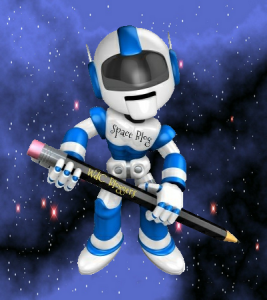 Prompt: Hi everybody

I am sending the prompt slightly earlier than usual. I wanted to send it before I got sidetracked and forgot. Your captain is a lot like the absentminded professor. I'm usually pretty smart but can go to the bathroom and forget why I'm there! lol

Today cruising through the WDC galaxy we got a distress call from Randyjohnson
who writes about his wife learning to play violin. I tried to learn to play guitar, but I live at the WV Veterans Home. The guys said it sounded like I was "skinning cats" and the poor cats were alive! (Yes. I'm terrible.)

Read
My Wife's Damn Violin (E)
This poem was inspired by an episode of Bonanza
#

2247662

by Randyjohnson

and tell us what you do when somebody tries to play an instrument but could not carry a tune in a ten gallon tub!

I tried to learn to play the guitar. I had an instructor at one point and I actually got pretty good at one or two songs. Then I moved and no longer had the instructor. I also sold my original guitar and did not get another for about a year. I decided to but one just to tinker with. I got it and practiced every day for about three weeks. I simply could not pick it back up. The guys on my floor said it sounded like I was "skinning cats while the poor things were living."

I gave it up all together.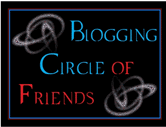 Prompt: "If you had an extra room in your home, what would you use it for?"

I live at the WV Veterans Home in Barboursville WV. I guess you could say that my house does have extra rooms as we have plenty of empty rooms. To get in here though you must be an honorably discharged veteran and go through an application process. If I had my way, every room would be filled. We would not have a homeless issue.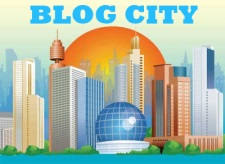 Prompt: "Do you think the eyes are a window to a person's soul? What does eye contact mean to you?"

I don't know if the eyes are windows to the soul or not. I do know that eye contact is important. Eye contact lets the person you are talking to know you are listening. I had a therapist once who had a huge ego. At the time I did not have hearing aids so I usually did not make eye contact as I was watching their lips. She accused me of "Checking her out" and said "I dress in turtle necks and loose pants on days I know you are coming to prevent you from un dressing me with your eyes."

I was furious! I had always found her unattractive and had never checked her out. I flatly told her so. I told her to stow her ego elsewhere and asked for another therapist. The doctor supervising her happened to be in the session and he told her that I was being honest with her. He told he that he had known for a long time that I had hearing loss and never made eye contact. She profusely apologized and since she was a student I continued with her. She became a good therapist, one of the better ones I had because she now understood me and I understood her. It was all over eye contact, or lack thereof!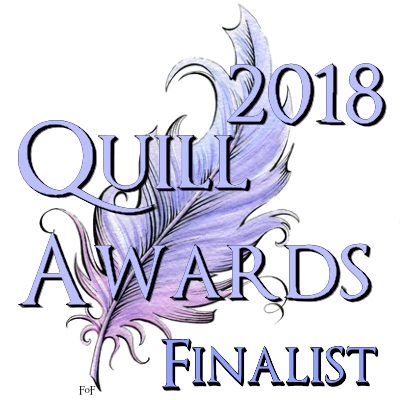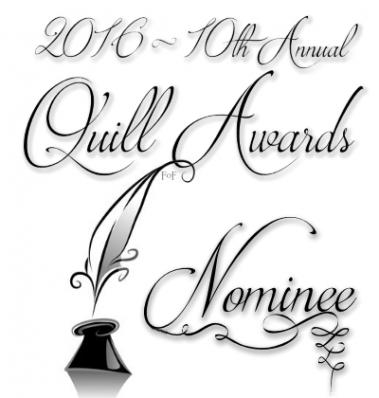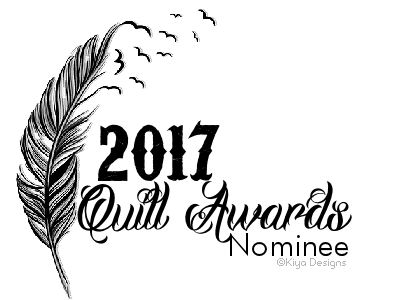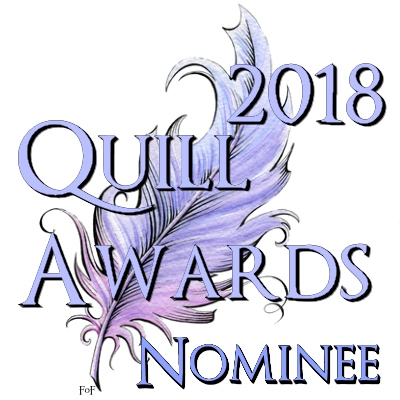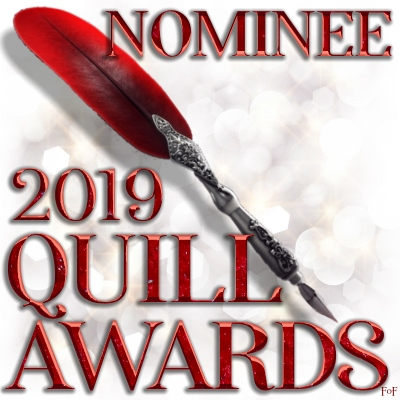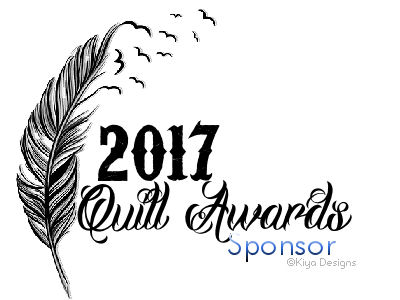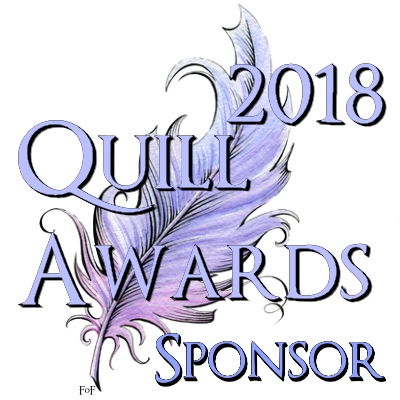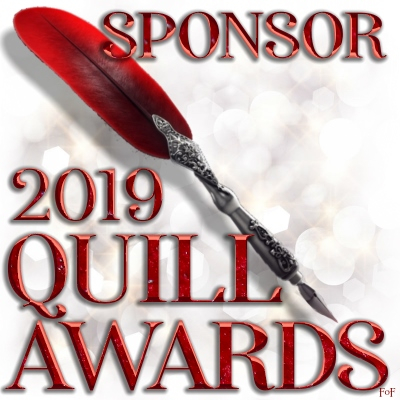 © Copyright 2021 Chris Breva AKA Marvin Schrebe (UN: marvinschrebe at Writing.Com). All rights reserved.
Chris Breva AKA Marvin Schrebe has granted Writing.Com, its affiliates and its syndicates non-exclusive rights to display this work.
Printed from https://www.writing.com/main/profile/blog/marvinschrebe/day/4-3-2021