Printed from https://www.writing.com/main/profile/blog/marvinschrebe/day/4-7-2021
(28)

This contains entries to Take up Your Cross, Space Blog, Blog City PF and BC of Friends
Courtesy of Blogging Circle of Friends
Monthly challenge winner March 1, 2021





ThirteenTime Blogger of the Week on Blogging Circle of Friends Last was December 6-December 12, 2020






Best Blog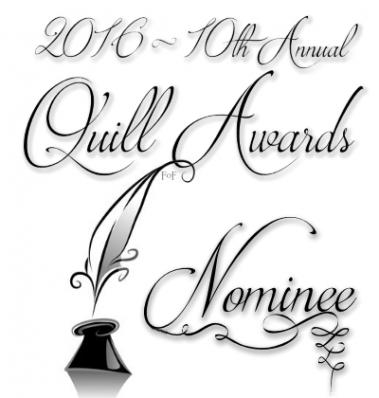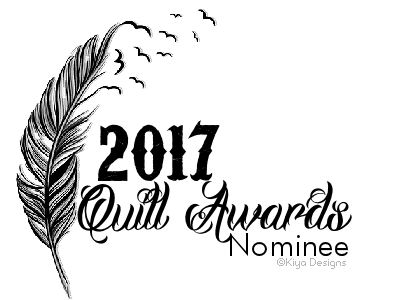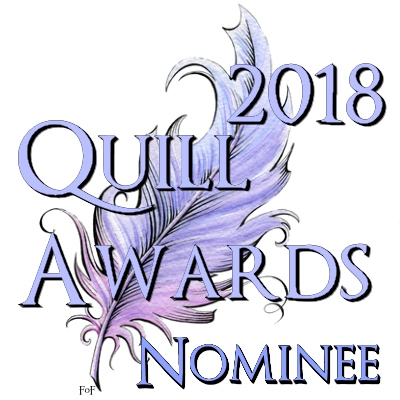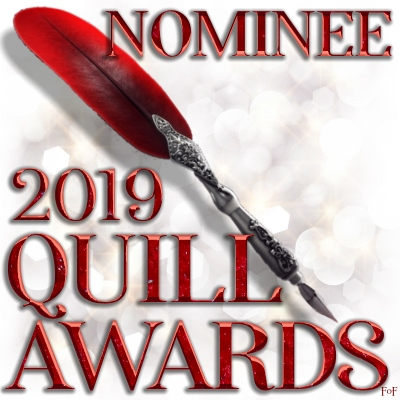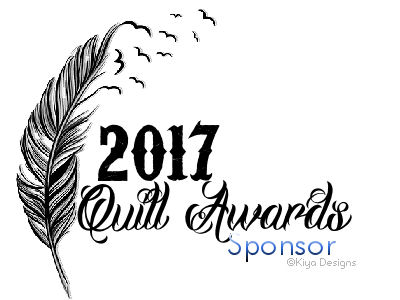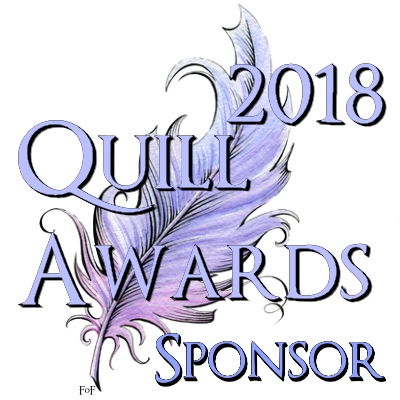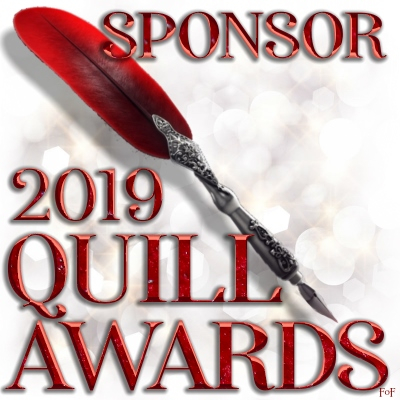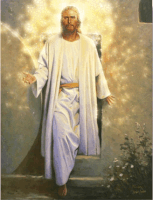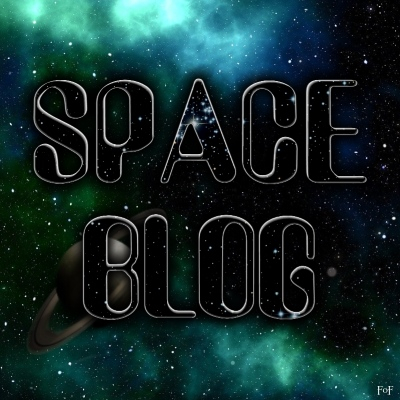 }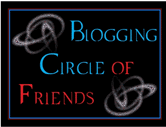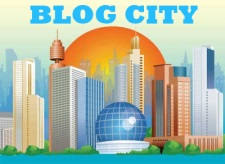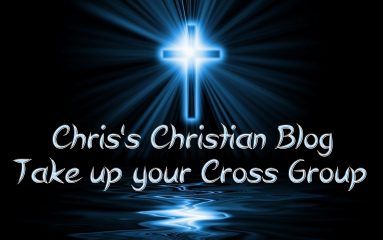 "Prompt:
Psalm 128:1-6
Blessed is every one that feareth the Lord; that walketh in his ways.
2 For thou shalt eat the labour of thine hands: happy shalt thou be, and it shall be well with thee.
3 Thy wife shall be as a fruitful vine by the sides of thine house: thy children like olive plants round about thy table.
4 Behold, that thus shall the man be blessed that feareth the Lord.
5 The Lord shall bless thee out of Zion: and thou shalt see the good of Jerusalem all the days of thy life.
6 Yea, thou shalt see thy children's children, and peace upon Israel.

What does it mean to fear the Lord? Should we be afraid of anything else?"

The Hebrew word used here is "יְרֵ֣א" and the best translation of it would be "respects" the Lord. God does not expect nor want man to cower in fear of Him, though we will when we behold His awesomeness. What God wants is for man to respect and obey Him. Cowering in fear and terror does not serve God.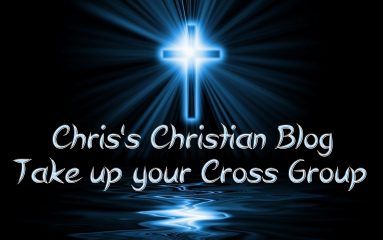 "Prompt: I was cruising the galaxy with Buck Rogers and found this planet: (889)
Read this item:
Red (13+)
The Colour of Love
#

2148161

by Jayne


Write about the color red in your Blog entry today."

I really don't know what to say about red. Red is the color I see if I get really angry. My hair was red when I was young. Stop lights are red but some people wait for a particular shade before they stop.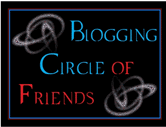 "Prompt: "Nothing is more exciting and rewarding than the sudden flash of insight that leaves you a changed person." ~ Arthur Gordon
Have you ever had such a sudden flash of insight?"


Yes. When I realized that addiction was killing me.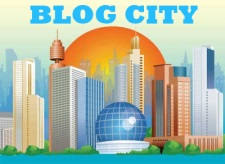 "Prompt: "It's not in the stars to hold our destiny but in ourselves." William Shakespeare Write about this quote in your Blog entry today."

I agree.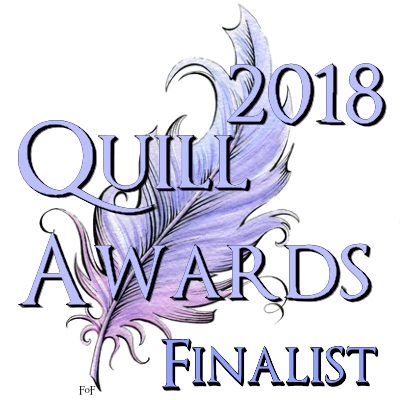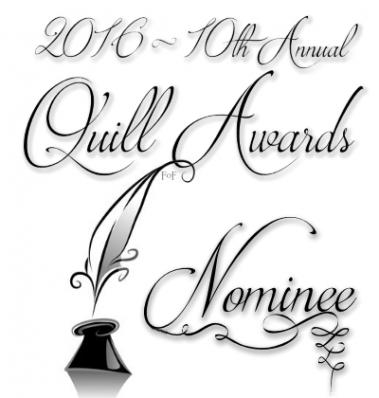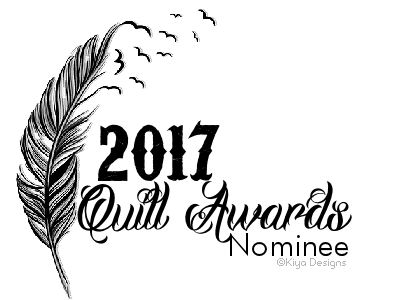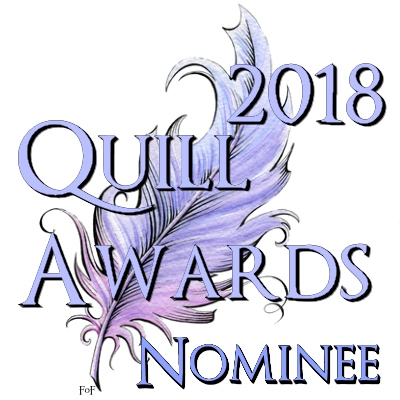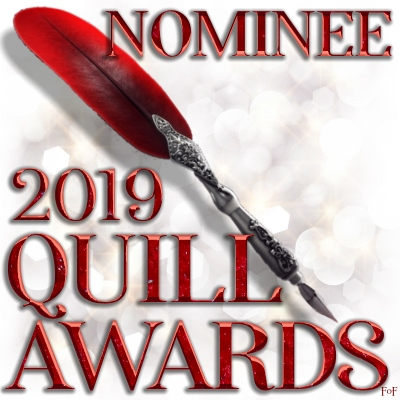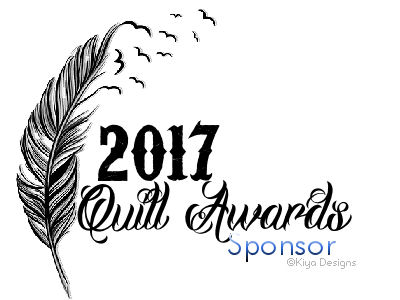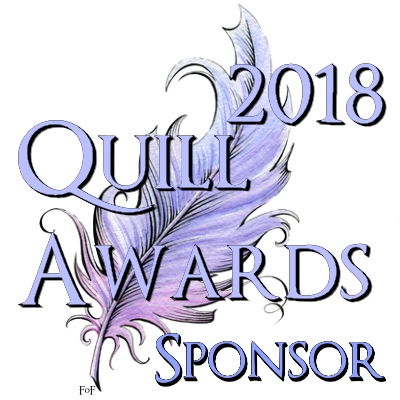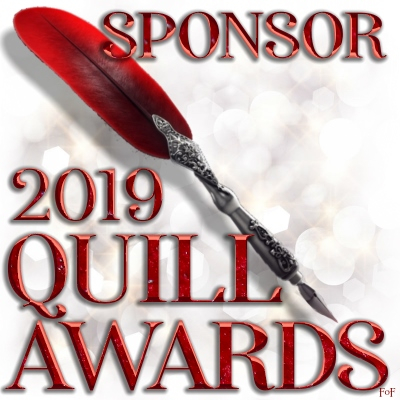 © Copyright 2021 Chris Breva AKA Marvin Schrebe (UN: marvinschrebe at Writing.Com). All rights reserved.
Chris Breva AKA Marvin Schrebe has granted Writing.Com, its affiliates and its syndicates non-exclusive rights to display this work.
Printed from https://www.writing.com/main/profile/blog/marvinschrebe/day/4-7-2021