Printed from https://www.writing.com/main/profile/blog/marvinschrebe/day/4-9-2021
(28)

This contains entries to Take up Your Cross, Space Blog, Blog City PF and BC of Friends
Courtesy of Blogging Circle of Friends
Monthly challenge winner March 1, 2021





ThirteenTime Blogger of the Week on Blogging Circle of Friends Last was December 6-December 12, 2020






Best Blog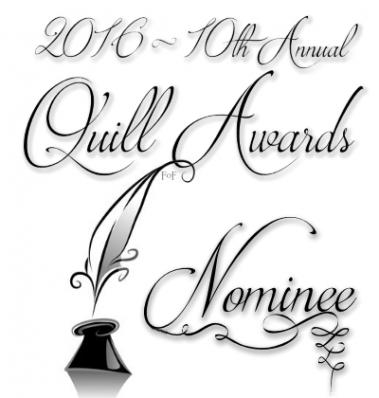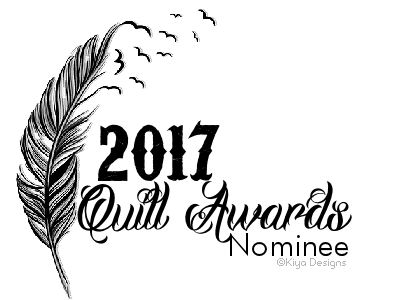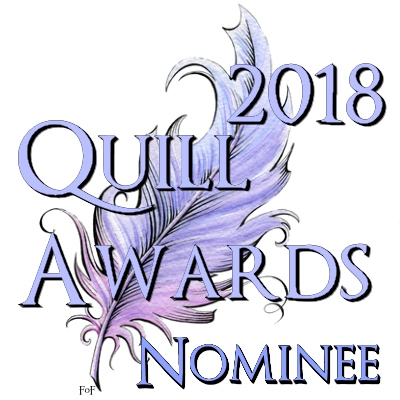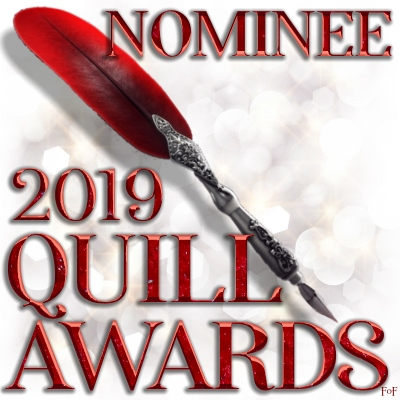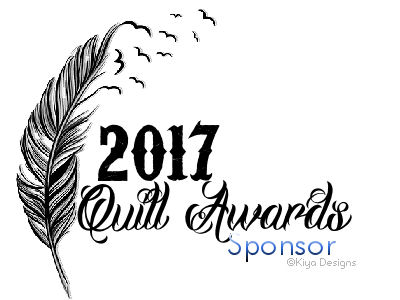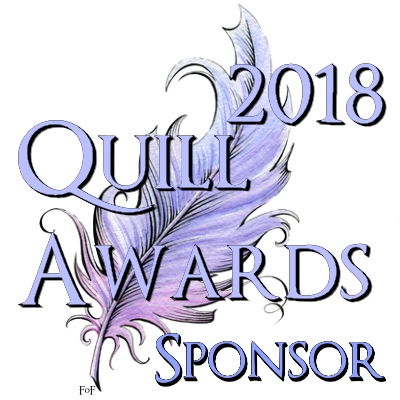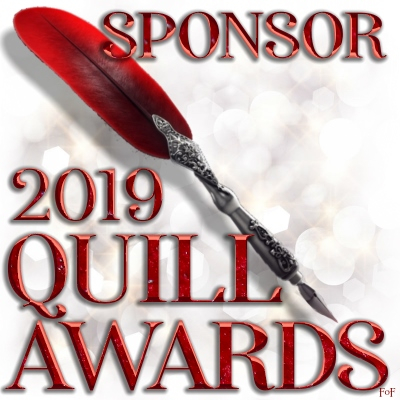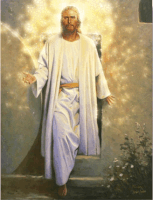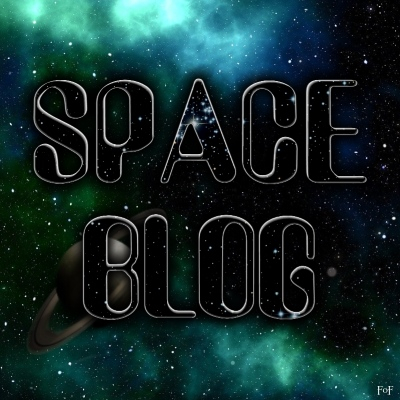 }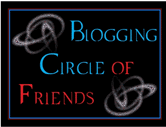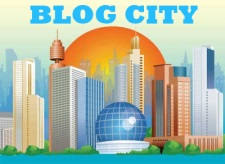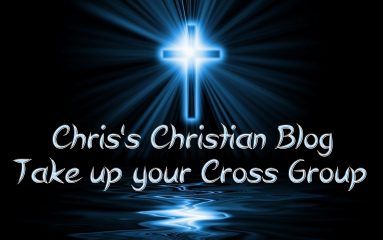 Prompt:
Proverbs 10:6-7
6 Blessings are upon the head of the just: but violence covereth the mouth of the wicked.
7 The memory of the just is blessed: but the name of the wicked shall rot.

What do these verses say about the differences between the just and the wicked? Which category do you and the people you know fall in?

I personally consider myself wicked, although it isn't because I intentionally mean to be that way. I know what God says of man's righteousness in Isaiah and Romans. I am covered with the blood of Jesus and due to that God declares me righteous. Of myself however, I am a wicked, sinful creature. Everybody I know is wicked.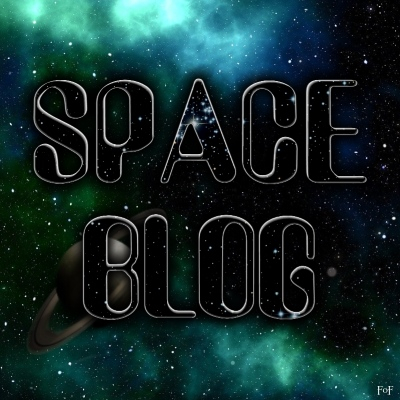 I will not be blogging tomorrow as I am having a minor surgical procedure. However today, while enroute to the star base for my procedure, I encountered an old friend. (425) writes about her experience training a service dog in
Dog with a special purpose (E)
Dog story
#

1981390

by dog pack:saving4 premium renew
What do you think of service dogs?

I am a trained service dog handler. I went through a program at WVU in Morgantown WV where I learned the commands, basics on training a service dog, and even helped with the training a little. I was going to adopt a dog but I was very ill at the time and was in no shape to do so. I like service dogs though. I think they serve a very good purpose. I have a seizure disorder due to having had my head injured. I was in the VAMC one day for a check up and a man came in with his service animal. The dog walked by me and suddenly stopped and began nudging my side. The man called the dog off but the dog was persistent. I sat down in the chair thinking the dog wanted some attention. Suddenly I became very ill. I was having a seizure and the dog had alerted to it before it happened. if the dog had not, I probably would have fallen and gotten hurt. It was not my service dog but it alerted to my seizure. Everybody was amazed.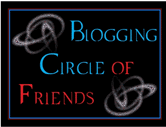 Prompt: "Write a limerick about a spring. syllables are 9-9-6-6-9 lines1 and 2 rhyme, 3 and 4 rhyme and the 5th line rhymes with 1 and 2."

It's been a long time since I wrote a Limerick. I just had surgery today. I am still a little groggy.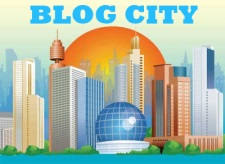 Prompt: "Discuss something you learned from your grandparents. Did they give you advice? If so what was it about?"

My grandpa always told us "Don't take any wooden nickels."

It was a long time before I knew what he meant. Basically, it meant to be careful what you accepted from people. Judge carefully and considerately because you might be led astray.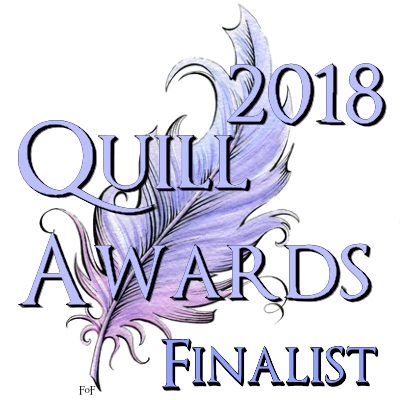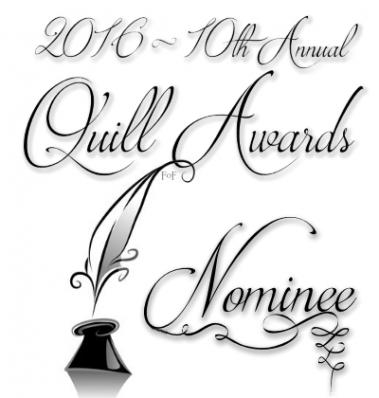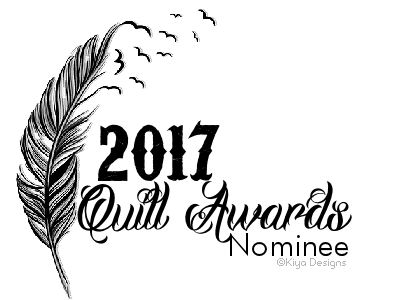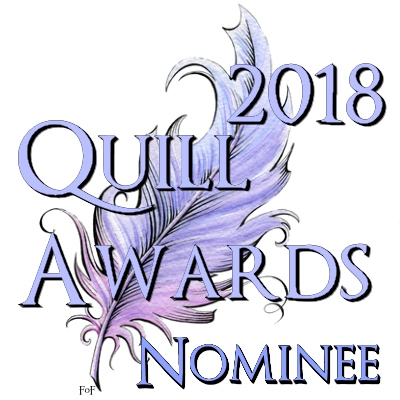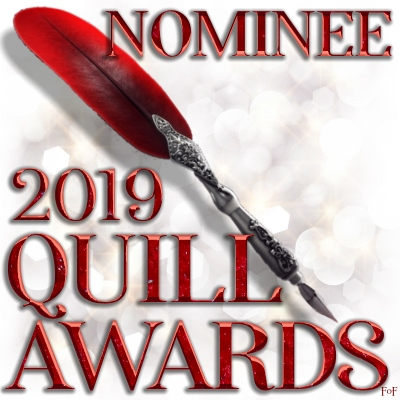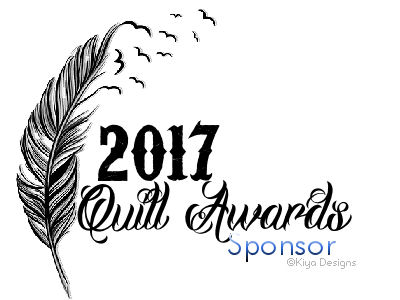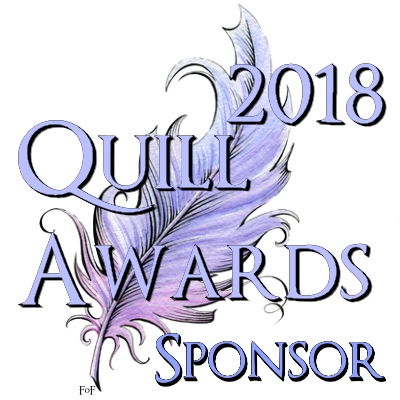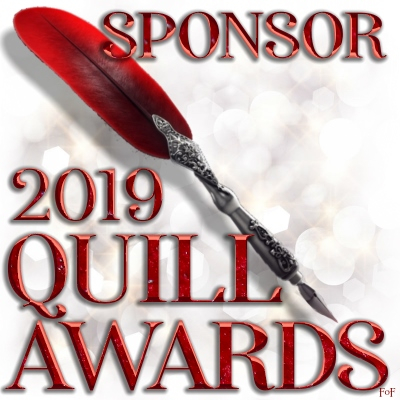 © Copyright 2021 Chris Breva AKA Marvin Schrebe (UN: marvinschrebe at Writing.Com). All rights reserved.
Chris Breva AKA Marvin Schrebe has granted Writing.Com, its affiliates and its syndicates non-exclusive rights to display this work.
Printed from https://www.writing.com/main/profile/blog/marvinschrebe/day/4-9-2021