Printed from https://www.writing.com/main/profile/blog/marvinschrebe/day/5-10-2021
(28)

This contains entries to Take up Your Cross, Space Blog, Blog City PF and BC of Friends
Courtesy of Blogging Circle of Friends
Monthly challenge winner March 1, 2021





ThirteenTime Blogger of the Week on Blogging Circle of Friends Last was December 6-December 12, 2020






Best Group, Best Blog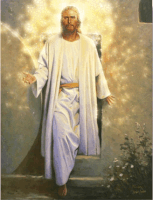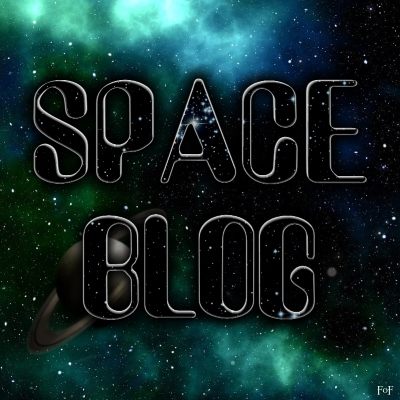 }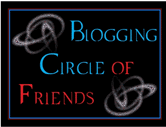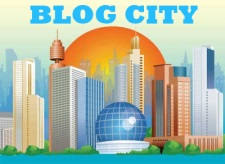 Prompt: "Yesterday was Mother's Day. In John 2:1-5, Jesus and his mother are talking. What do you think about what Jesus said to his mother and in what tone do you think it was said in? How would your mother responded if you talked to her like that?"

I believe Jesus spoke to His mother with a tone of respect. He was also a little perturbed. He knew that she knew that He was the son of God. She was expecting as miracle out of Him. Perhaps He had done miracles in the past to solve problems. We don't know because we only know a little about His childhood. Still she expected a miracle from Him. I think He was very respectful.

My mother probably would have backhanded me though, just to be sure.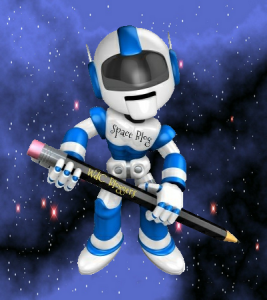 Prompt: I was cruising the galaxy with Buck Rogers and found this planet:
One Planet of Hope (E)
I wrote this after seeing the Brussels bombing. We need hope right now.
#

2078996

by Redtowrite


Write about this in your Blog entry today.

The author is correct. This world needs hope. Hope is only found in Christ Jesus.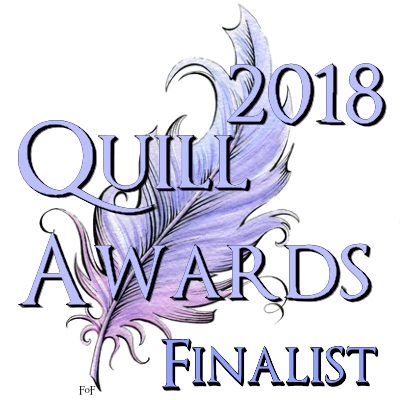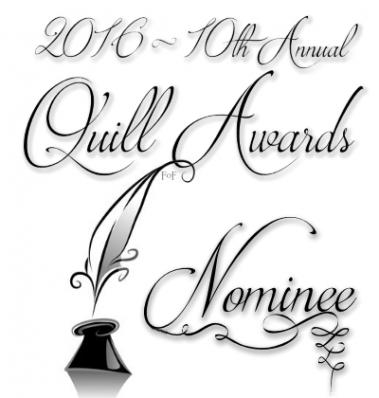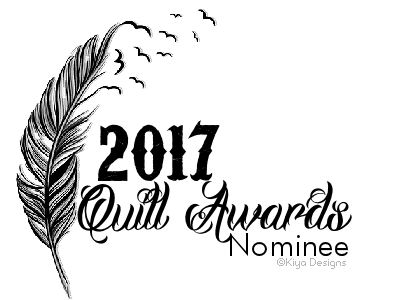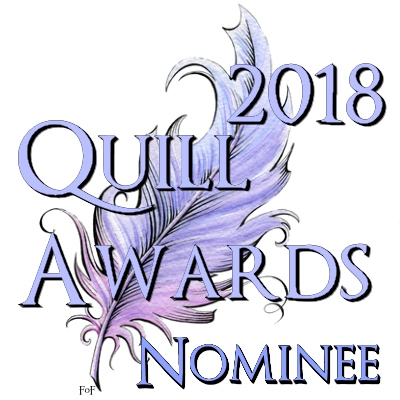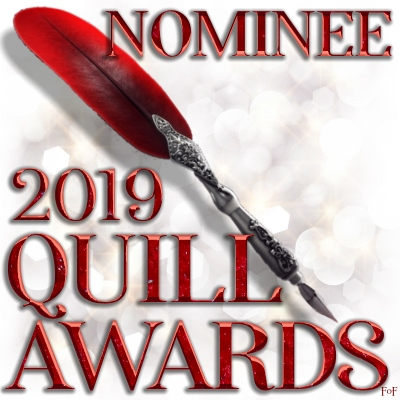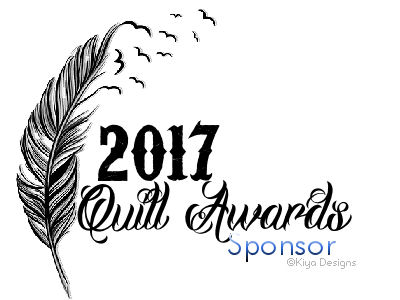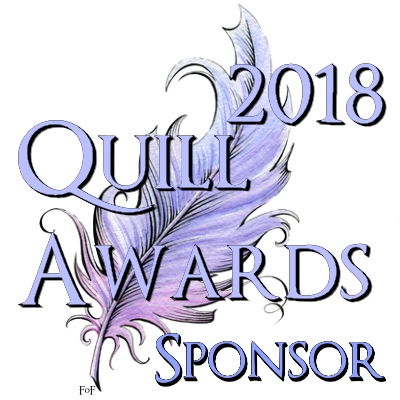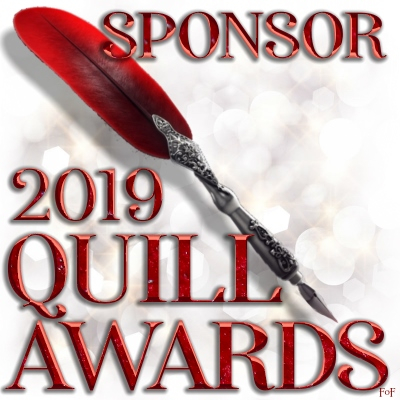 © Copyright 2021 Chris Breva AKA Marvin Schrebe (UN: marvinschrebe at Writing.Com). All rights reserved.
Chris Breva AKA Marvin Schrebe has granted Writing.Com, its affiliates and its syndicates non-exclusive rights to display this work.
Printed from https://www.writing.com/main/profile/blog/marvinschrebe/day/5-10-2021