Printed from https://www.writing.com/main/profile/blog/marvinschrebe/day/5-11-2021
(28)

This contains entries to Take up Your Cross, Space Blog, Blog City PF and BC of Friends
Courtesy of Blogging Circle of Friends
Monthly challenge winner March 1, 2021





ThirteenTime Blogger of the Week on Blogging Circle of Friends Last was December 6-December 12, 2020






Best Group, Best Blog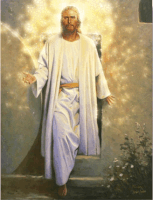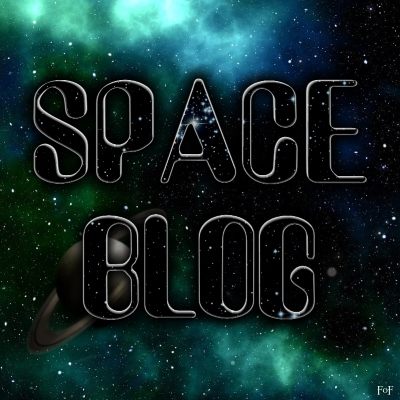 }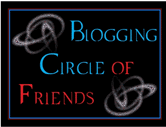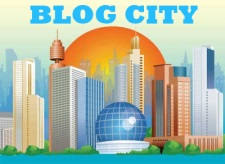 "Prompt: Acts 20:9 And there sat in a window a certain young man named Eutychus, being fallen into a deep sleep: and as Paul was long preaching, he sunk down with sleep, and fell down from the third loft, and was taken up dead.

Long preaching can be deadly. 🤔 Have you ever fallen asleep in church? What happened? How can we avoid going to sleep during long preaching? Oh, and according to this verse, it is best to avoid a window seat."

As a preacher I try to bear that in mind! Long-winded preaching can put anybody asleep because we're human. We only have a certain amount of attention span. This young man fell asleep because Paul was long-winded. I'll bet Paul took that under advisement from then on.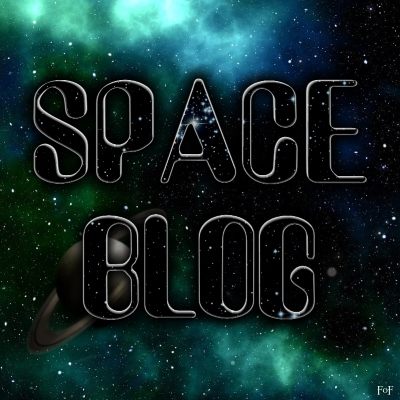 Prompt: I was cruising the galaxy with Yoda and found this planet:
a year (E)
Cherry blossom
#

2249415

by A Cassandra.

Write about this item in your Blog entry today.

I always loved cherry blossoms. They are one of the most beautiful flowers one can find on a tree. They are beautiful not only because they look and smell nice, but for what they represent. They represent a cherry that will grow on the tree later in the year. I have picked cherries and pitted them using a cherry pitter. It is a lot of hard work but in the end it is well worth it. I can still taste that first big slice of homemade cherry pie with homemade whipped topping. The cherries were fresh, the cream was fresh from a cow, and it was all beyond delicious!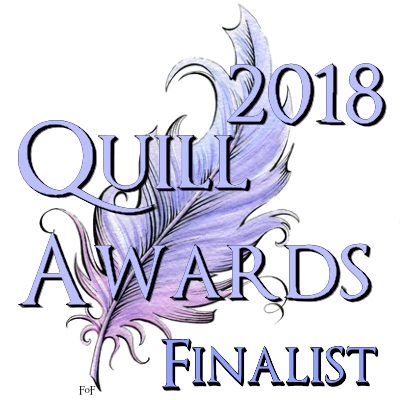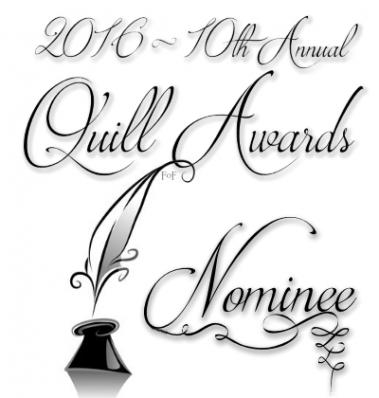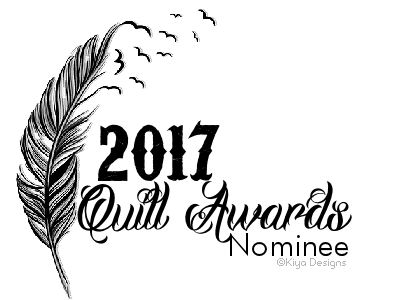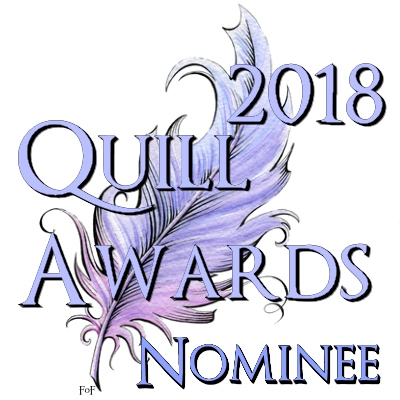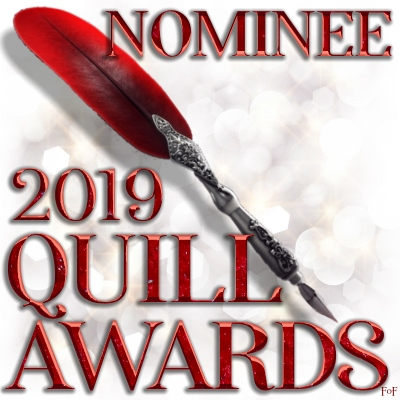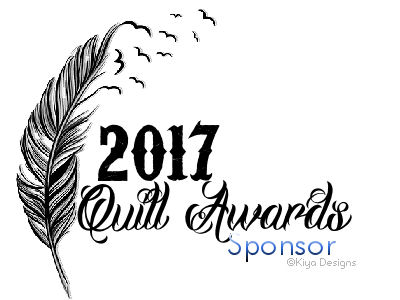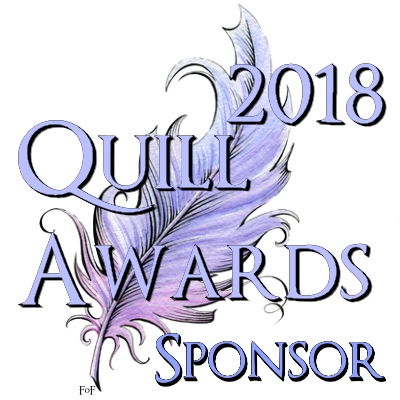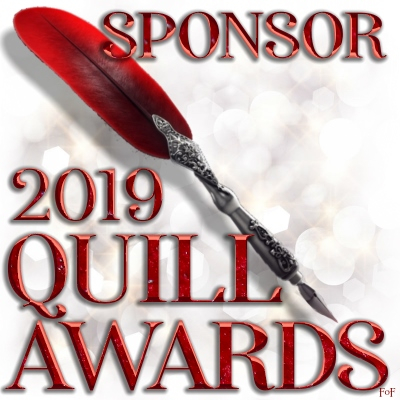 © Copyright 2021 Chris Breva AKA Marvin Schrebe (UN: marvinschrebe at Writing.Com). All rights reserved.
Chris Breva AKA Marvin Schrebe has granted Writing.Com, its affiliates and its syndicates non-exclusive rights to display this work.
Printed from https://www.writing.com/main/profile/blog/marvinschrebe/day/5-11-2021