Printed from https://www.writing.com/main/profile/blog/marvinschrebe/day/5-5-2021
(28)

This contains entries to Take up Your Cross, Space Blog, Blog City PF and BC of Friends
Courtesy of Blogging Circle of Friends
Monthly challenge winner March 1, 2021





ThirteenTime Blogger of the Week on Blogging Circle of Friends Last was December 6-December 12, 2020






Best Group, Best Blog

image:2227275-75%}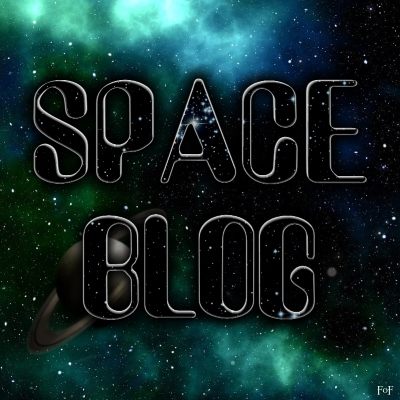 }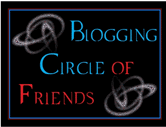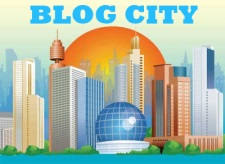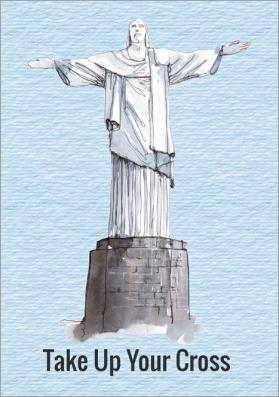 "Prompt:
This Is What Heaven Means To Me.
https://youtube.com/watch?v=eIydtsFBiJ8&feature=share
This song is an oldie, but a goodie. I was listening to this song last week, and I began to think about it.

Write about what Heaven means to you."

I never try to imagine what heaven will be like. I already know. I live in a little piece of heaven every time I worship Jesus. I believe Heaven is going to be a worship service on steroids. Instead of having Holy Spirit dwelling among us He will be part of our collective mind and we will part of each other's minds while maintaining our personality. We will love serving others and will spend eternity doing what we love.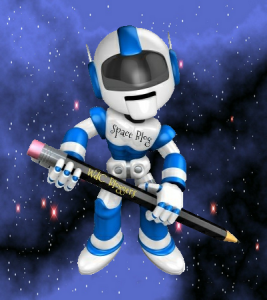 "Prompt: I was cruising the galaxy with Luke Skywalker and found this planet:
Becoming a Writer in the Digital Age (E)
Writer and Entrepreneur
#

2182866

by Lilli ☕

Write about this item in your Blog entry today.

I think writing in the digital age is so much more fun. If I make a mistake today and don't catch it immediately there is no harm done. I just insert my error. In the old days, mistakes were tragic.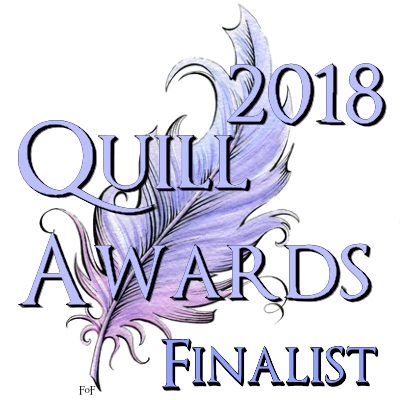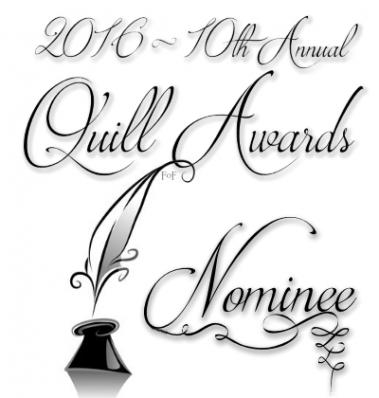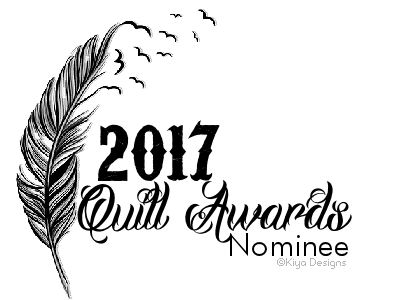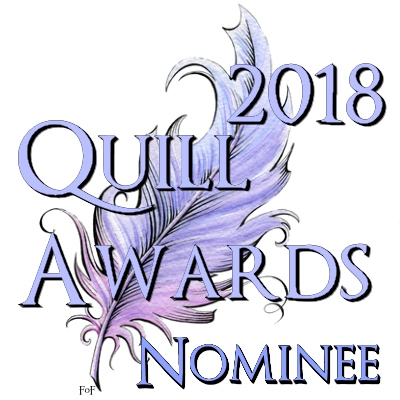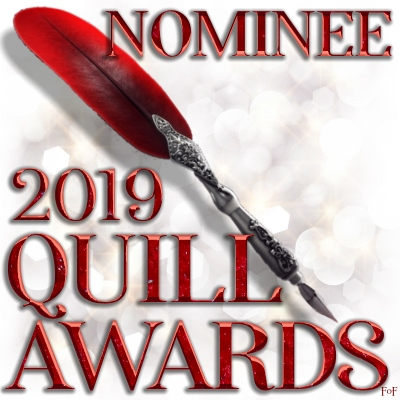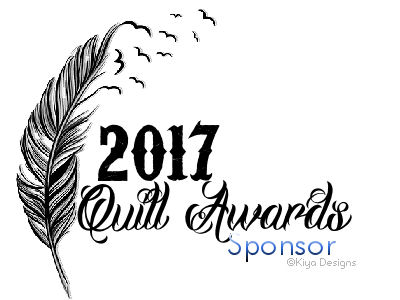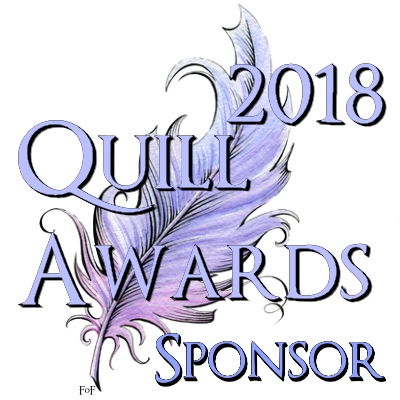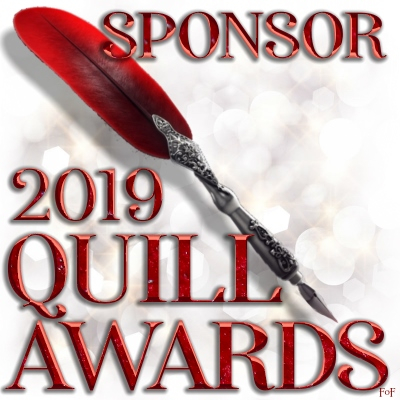 © Copyright 2021 Chris Breva AKA Marvin Schrebe (UN: marvinschrebe at Writing.Com). All rights reserved.
Chris Breva AKA Marvin Schrebe has granted Writing.Com, its affiliates and its syndicates non-exclusive rights to display this work.
Printed from https://www.writing.com/main/profile/blog/marvinschrebe/day/5-5-2021