Printed from https://www.writing.com/main/profile/blog/nfdarbe
(14)

This blog contains responses to blog prompts, & thoughts on spiritual or religious themes
"The gift of God to this enlightened age is the knowledge of the oneness of mankind and of the fundamental oneness of religion. War shall cease between nations, and by the will of God the Most Great Peace shall come; the world will be seen as a new world, and all men will live as brothers."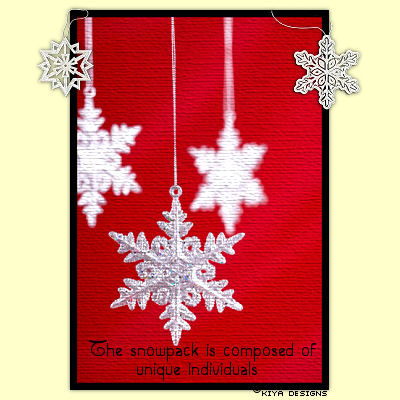 Other Blogs and Journals
Content Rating 18+


"Writing in Snow"

"The Snowflake Chronicles"

"Snow Melt"

"More Snow Melt"

"Welcome to My Life"

"Melting Snow"

"Memories of Snow"

"Dreams of Snow "

"Poem Experiments"

"Devotional Poetry"




Other Journals
Content Rating ASR


"Bicentenary Poems and Prose"
"Treasures lie hidden beneath the throne of God;
the key to those treasures if the tongue of poets."
The Bab
"O my God! O my God! Unite the hearts of Thy servants, and reveal to them Thy great purpose. May they follow Thy commandments and abide in Thy law. Help them, O God, in their endeavor, and grant them strength to serve Thee. O God! Leave them not to themselves, but guide their steps by the light of Thy knowledge, and cheer their hearts by Thy love. Verily, Thou art their Helper and their Lord."
Footnotes
Abdu'l-Baha in London
http://www.bahaiprayers.org/unity1.htm
© Copyright 2020 Prosperous Snow (UN: nfdarbe at Writing.Com). All rights reserved.
Prosperous Snow has granted Writing.Com, its affiliates and its syndicates non-exclusive rights to display this work.
Printed from https://www.writing.com/main/profile/blog/nfdarbe