Printed from https://www.writing.com/main/profile/blog/rennur
(21)

by

Geoff

Now a residence for BC and BCOF items. Random bloggisness wil apear in POTPOURRI.
Hello!? Is anyone there?? Knock if you want in!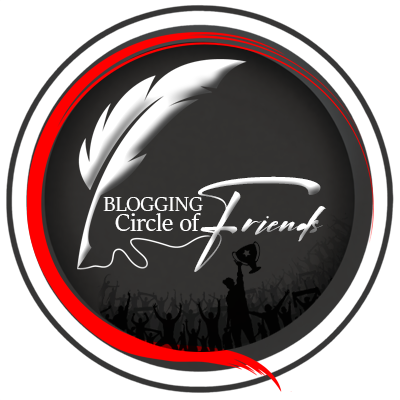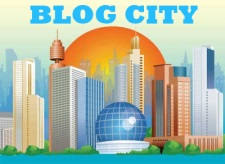 ~~Image #1500358 Sharing Restricted~~

** Image ID #1646857 Unavailable **






This blog contains only items derived from specific prompts. I'm too stubborn to take the time to post the prompt that the entry is based on. So if you don't understand whats going on - well, I dunno - I guess that just means you don't understand.


I would also like to invite you to take a look at my other blog:
POTPOURRI AND OTHER RANK ESOTERICA (18+)
My now and again blog of ideas, notifications, and superfluous randomness.
#

2040797

by Geoff
© Copyright 2017 Geoff (UN: rennur at Writing.Com). All rights reserved.
Geoff has granted Writing.Com, its affiliates and its syndicates non-exclusive rights to display this work.
Printed from https://www.writing.com/main/profile/blog/rennur