This is a replacement for the old blog I had.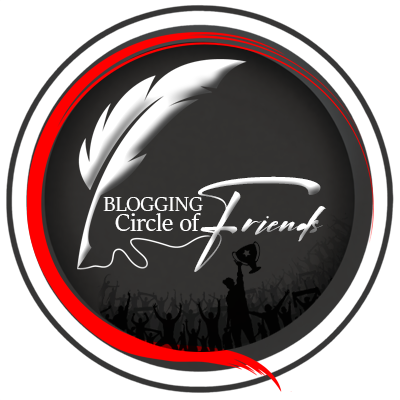 Wow! I didn't realize that April Fools Day was so widely spread. I definitely didn't know that it was recognized in Europe. I thought that April Fools Day was strictly a North American thing. That's interesting. April Fools Day was never really a big thing in my life. I don't have much of a sense of humor, and I don't remember getting fooled on this day.

For Take Up Your Cross

Actually these verses say a lot of the same things to me that the Beatitudes do. They tell us that we can rely on Jesus and God to protect and always accept us for the people that we are. We have to obey the Commandments in order to join God in Heaven, but God will always forgive us and try to guide us as we strive to become the best possible people we can be.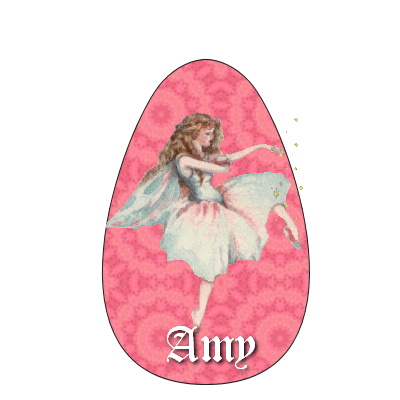 © Copyright 2021 amy-Has a great future ahead (UN: shyone at Writing.Com). All rights reserved.
amy-Has a great future ahead has granted Writing.Com, its affiliates and its syndicates non-exclusive rights to display this work.
Printed from https://www.writing.com/main/profile/blog/shyone/day/4-1-2021