This is a replacement for the old blog I had.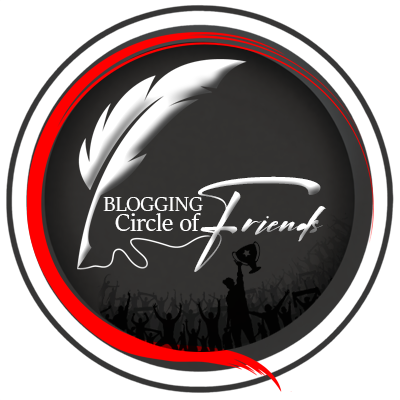 I am currently working on a new book, so last weekend was mostly spent outlining. There was a marathon of "The Aurora Teagarden Mysteries", and I had that on during the day as well. It was a peaceful weekend like I expected it to be.

For Take Up Your Cross

I think that the God has something to do with all the good things which happen in our lives. I believe that God is watching and offers His help all through our lives.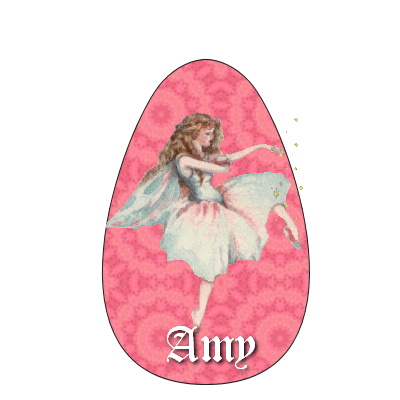 © Copyright 2021 amy-Has a great future ahead (UN: shyone at Writing.Com). All rights reserved.
amy-Has a great future ahead has granted Writing.Com, its affiliates and its syndicates non-exclusive rights to display this work.
Printed from https://www.writing.com/main/profile/blog/shyone/day/4-10-2021