This is a replacement for the old blog I had.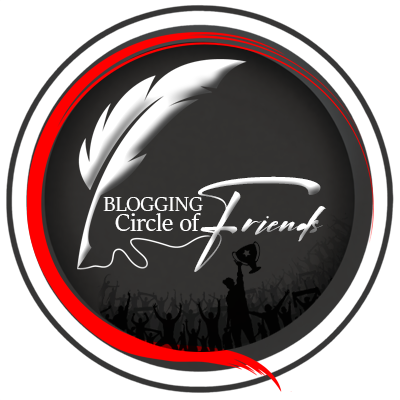 It takes courage to be a bunny,
They think you have no brilliance,
But you dodge raindrops and the odd daffodil all day.



For Take Up Your Cross

We can be faithful servants to God and Jesus by always trusting Them enough to keep the Commandments and trust that They have our best interests in mind.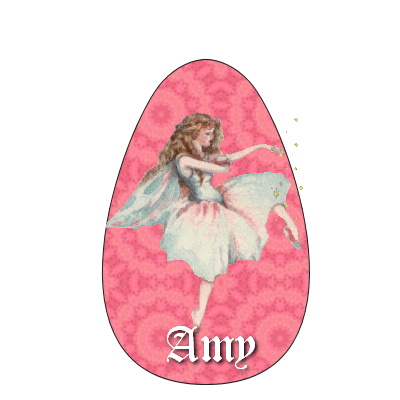 © Copyright 2021 amy-Has a great future ahead (UN: shyone at Writing.Com). All rights reserved.
amy-Has a great future ahead has granted Writing.Com, its affiliates and its syndicates non-exclusive rights to display this work.
Printed from https://www.writing.com/main/profile/blog/shyone/day/4-2-2021