This is a replacement for the old blog I had.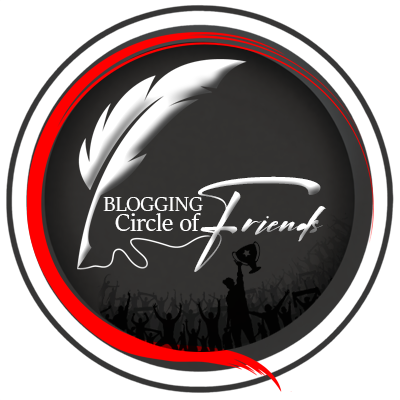 My boyfriend and I have had numerous discussions about what an extra room would be used for. We don't have overnight guests, so that's out. We both agree that an extra room would, mostly likely, be used for an office for us both for our work things. We have the desk we both use. We just need the room.

For Take Up Your Cross


These verses tell us that God takes His job as our guide to goodness very seriously. We are blessed when He chastens us because we have someone who cares enough about us to not let us stray from the correct and right path. We all need that person in our lives.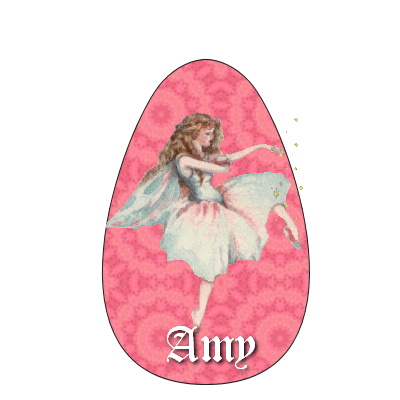 © Copyright 2021 amy-Has a great future ahead (UN: shyone at Writing.Com). All rights reserved.
amy-Has a great future ahead has granted Writing.Com, its affiliates and its syndicates non-exclusive rights to display this work.
Printed from https://www.writing.com/main/profile/blog/shyone/day/4-3-2021