Printed from https://www.writing.com/main/profile/blog/sisterofmercy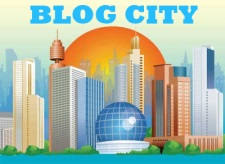 This blog is all about me and my world! I will talk about everything. Nothing will be off limits. Read it if you dare!
Check out my novel!
Bloodshed on the Setting Sun (18+)
Twin cowboys embark on a journey through the Faerie Realm to a mysterious small town.
#

1789840

by very thankful



Check out my website!

http://www.mycountrygourmethome.com/pcockrell





Sister of Mercy
© Copyright 2016 very thankful (UN: sisterofmercy at Writing.Com). All rights reserved.
very thankful has granted Writing.Com, its affiliates and its syndicates non-exclusive rights to display this work.
Printed from https://www.writing.com/main/profile/blog/sisterofmercy