Printed from https://www.writing.com/main/view_item/item_id/1148276-October
| | |
| --- | --- |
| | A prose I wrote about October for 4Provinces Campfire. |
Night comes so fast this time of year.
There is a chill in the air.
The leaves on the trees change their hue.
Sometimes, there is a mist.
Other times fog.

Pumpkins on the porch.
Pumpkins on the vine.
Scarecrows protect the pumpkins
and are a big part of Halloween and autumn.

Halloween will soon be here folowed
by Thanksgiving and Christmas.
The best time of the year.
In case you haven't guessed, this is October.

The stars will shine at night.
The flowers will soon be dying.
There are still a few warm days left.
Autumn and October give you a warm, happy feeling.

Maybe there will be a flake or two of snow.
Black cats may cross your path.
If only the beautiful colors, chill,
light rain and a few snowflakes
could stay like this all winter.

October. It's only a month like the rest
but it is the most beautiful month of all.
Who doesn't love pumpkins, beautiful colors
and the fresh air of October?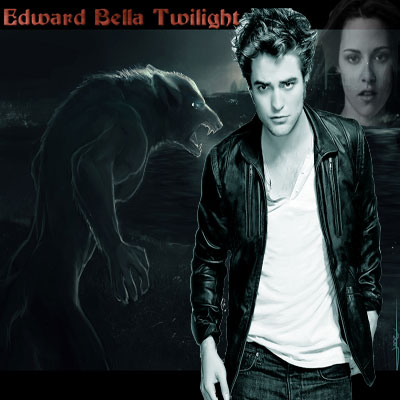 © Copyright 2006 Princess Megan Rose (tigger at Writing.Com). All rights reserved.
Writing.Com, its affiliates and syndicates have been granted non-exclusive rights to display this work.
Printed from https://www.writing.com/main/view_item/item_id/1148276-October