Printed from https://www.writing.com/main/view_item/item_id/1188889-Beauty-Sleeps
| | |
| --- | --- |
| | a retelling of Beauty and the Beast...even fairytale characters grow old...a sonnet |
Beauty Sleeps


Beauty sleeps, beyond the call of small things,
dreaming of the time we were wild and brave.
Now, lost in her forest of forgetting,
she still fights the grey rot pull of the grave.

Age, at first, deepened not diminished her,
as though looking through amber-coloured glass,
my cherished and preserved carnal flower.
But, life is flux and stasis never lasts.

She had accepted me for what I am,
a brutish man and a selfish lover.
Now, I tend to her needs as best I can,
with a gentleness I've just discovered.

Beauty sleeps, as our old world is thinning,
dreaming herself back to the beginning.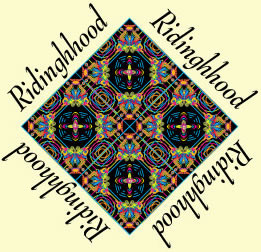 Won 1st place in December 2006 version of : "Invalid Item"




Written for: "Lexi's Poetry Challenge"
© Copyright 2006 ridinghhood--p. boutilier (ridinghhood at Writing.Com). All rights reserved.
Writing.Com, its affiliates and syndicates have been granted non-exclusive rights to display this work.
Printed from https://www.writing.com/main/view_item/item_id/1188889-Beauty-Sleeps