Printed from https://www.writing.com/main/view_item/item_id/1257856-Lady-Day
| | |
| --- | --- |
| | a double acrostic for the Writer's Cramp...for Billie Holiday |
LADY DAY
Like her gardenias, she was lush and full,
a voice, so smooth and waxy, a many petalled idea
densely held and coiled
yearning to fly,
dragging a third blue note behind
abundant with musical manna.
Yet a life parched and hungry.
Written for: "
The Writer's Cramp
"
Form: "
Acrostic, Double
"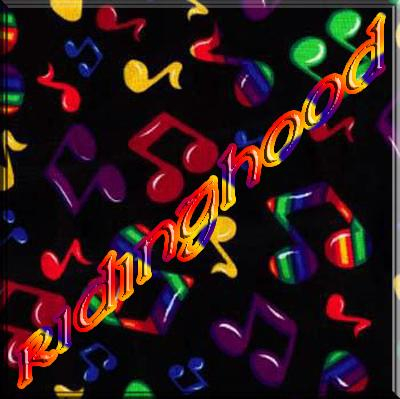 © Copyright 2007 ridinghhood--p. boutilier (ridinghhood at Writing.Com). All rights reserved.
Writing.Com, its affiliates and syndicates have been granted non-exclusive rights to display this work.
Printed from https://www.writing.com/main/view_item/item_id/1257856-Lady-Day