Printed from https://www.Writing.Com/view/2063298
Land Of The Dead

In another Galaxy,
Far from every star you see,
There's a World turned on its head
Inhabited by living dead.

A parallel to planet Earth
Where no human shall give birth,
The streets awash with wisps of white.
A lack of sun, perpetual night.

And in this land
Of ghostly forms
There, vampire bats
Are just the norm

And live in castles
Mountain high,
Blood drips from fangs
And streaks the sky

Whilst on the streets the banshees wail,
The witches laugh and zombies flail.
The pumpkin men hold lanterns high;
They light the dark with human's eyes.

A graveyard corners every street
Where skeletons all come to meet,
They natter in their rasping tones
And rattle with their shaky bones.

But to these creatures
Of the night
There's one thing
Which induces fright,

Those tales of old
Spun late at night
Of human beings
And Worlds of light!

So once a year they come together
And dress in costumes bright and clever,
Women, children, men and teens -
Must celebrate substantial-ween.

36 lines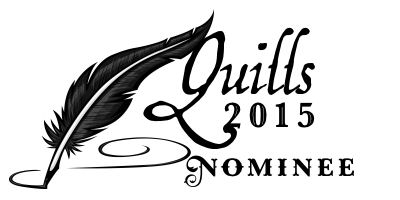 © Copyright 2015 Jellyfish (jennybowden at Writing.Com). All rights reserved.
Writing.Com, its affiliates and syndicates have been granted non-exclusive rights to display this work.
Log in to Leave Feedback
Printed from https://www.Writing.Com/view/2063298