Printed from https://www.writing.com/main/view_item/item_id/2084973-My-Favorite-Prince-Songs-Playlist
| | |
| --- | --- |
| | List of my favorite Prince songs on my Playlist. |
Here is a list of my favorite Prince Songs:
1. Purple Rain
2.Baby, I'm A Star
3. Little Red Corvette
4. Raspberry Beret
5. I don't know the name of the song but it goes: "Baby, don't waste your time, I could never take the place of your man."
6. When Doves Cry
7. 1999
8. Let's Go Crazy
9. Take Me With You
10. She's Got The Look
11. Kiss
12. The Beautiful Ones
13.Diamonds and Pearls
14,Sometimes It Snows In April
15. I Would Die 4 You
16.Paisley Park
17. Another Lonely Christmas
18. Dinner With Delores
19. Another Love
20. Delirious
21. I Love You But I Don't Trust You Anymore
22. Somewhere Here On Earth
23. Love Never Has To Say Good Bye
24. I Wanna Be Your Love
25. Roadhouse Garden
26. All The Midnights Of The World
27. Sign Of The Times
28. Mountains
29. Pop Life
30. Annie Christian
31. Money Don't Matter Tonight
32. Dance 4 Me
33. Thieves In The Temple
34. Nikki
35. Batdance/Vicki Vale Mix
36. Oh Sheila
37. My Name Is Prince
38. The Dawn
39. Dionne
40. The Greatest Romance Ever Sold
41. Digital Garden
42. Paisley Park

He put his heart and soul into his music. I would love to know what your favorite Prince songs are.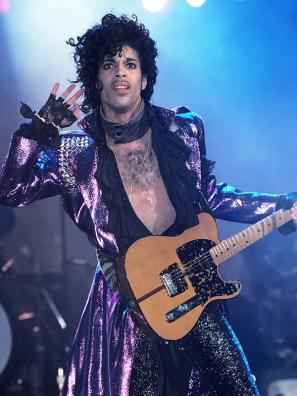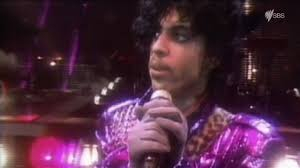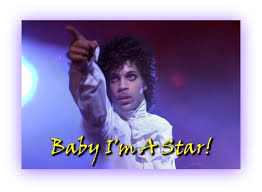 © Copyright 2016 Princess Megan Rose (tigger at Writing.Com). All rights reserved.
Writing.Com, its affiliates and syndicates have been granted non-exclusive rights to display this work.
Printed from https://www.writing.com/main/view_item/item_id/2084973-My-Favorite-Prince-Songs-Playlist