An Irish bull named Finnegan
grew tired of his world view.
He packed his bags and braved the streets,
and lonely avenues.
His humans told him stories
of knights and maidens fair;
his imagination, soaring,
told his hooves to take him there.
And so he wandered day and night,
Over field and emerald green.
From Cork to Connemara,
past many lads and some colleens.
As last he found a castle,
outside of Limerick town.
Surely, royalty awaited for
this proud bull from County Down.
Finnegan summoned all his courage up,
and rang the castle bell;
T'was opened by a butler,
the inside looked real swell!
"How dare you trespass on us!"
sputtered the snotty servant type.
"Beasts belong upon the fields,
you useless gutter snipe!"
Finnegan's heart was nearly shattered;
he'd come so far, you see.
He tried his best to understand;
choose the path to nobility.
But then, as if by magic,
a princess did appear -
at an open castle window,
her voice rang out so clear!
"Bring noble bovine unto my chambers,
and don't say another word -
that bull's been on an odyssey;
his words now must be heard!"
Finnegan's journey was of legend;
he was expected there, you know.
Limerick's princess had a vision
in a dream not long ago.
Finnegan's words would end the famine,
the plague known to all the world.
Bovine secrets how to work the land,
open hearts would soon unfurl
And so, a bull saved Ireland
from more tragedy and pain;
his love transcended hatred
Irish sun shines through the rain!
Line Count - 48 Lines
For Best Fantasy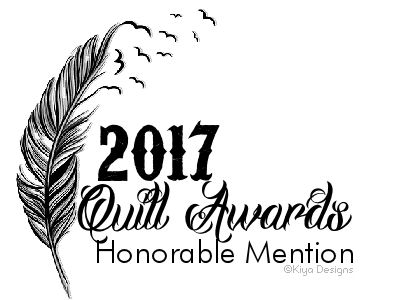 Long Poem, Structured.
Thanks to whoever nominated my poem!