Printed from https://www.writing.com/main/view_item/item_id/2124103-Jane-Austen-Newsletter-June-2017
Jane Austen Newsletter
Editor: Princess Megan Rose


Hello Janeite Fans! Hope things are going well for you. In July, it will be 200 years since Jane Austen died. Bath is planning a big festival in her honor. She is more famous then ever. I am glad England and the World gave us Jane Austen. We love you, Jane!

Jane Austen wrote a poem for fun for a couple who were getting married. She just wrote it and shared it with her family. Here goes:

Feeling perfectly ill,
For the love of Miss Gill
so he said with some sighs:
I'm the slave of your i.s.
Ah! Restore if you please
Be accepting my e.s.

This poem sold for 520 pounds in 1979. I think she is better with her novels. This poem is cute and funny though.

Colin Firth has applied for Italian citizenship. He and his wife have a home in Italy because his wife Livie Giuggioli is an Italian producer. Our Mr. Darcy is now Italian.

Mansfield Park is the longest of Jane Austen's novels. I didn't know that. I have been reading it on my Nook. I do have it in a big book of Jane's novels. I saw the movie first before I read the book.

♥HOOves♥
shared this with us.

There is a show called Midsomer Murders which is set in villages in England. In Season 19, next to the last episode there is one that has a focus on a resort for Jane Austen Fans. It looks liked they filmed it around Pemberly. There is a lot of reference to Jane Austen and writing and the Georgian homes in this episode. They do a lot of recreating the dances and that sort of thing. It is a murder mystery so there are two murders but it's an hour and a half so it had a lot of Jane Austen reference type stuff, costumes and scenery. You can see this series on Netflix. I will check it out. Hope you will, too.

Thank you. Hooves for sharing. Hooves, also known as Thing is a good friend of mine and one of the first friends I made here 15 years ago!

For all Downton Abbey Fans and Janeites: There will be a woman at Downton Abbey, Highclare Castle giving a speech on Jane Austen in July. Too bad I can't be there. I am sure you feel the same. There is a copy of "Pride and Prejudice" in the Highclare Mansion's library. For those of you who don't know, Highclare is the real name of The Downton Abbey Mansion.

Jane's early writings when she was 11 and 12 years old in 1786 and 1787 wrote plays, poems and short stories about heroines who leave home only to return, dissatisfied with the world. Believe it or not, Jane wrote about drunkenness, brawling, sexual misbehavior and murder. Seriously, Jane! After watching the latest Captain Jack Sparrow pirate movie, it is too bad Jane didn't write about elite women running off with pirates! Those would make good stories.

I hope you have enjoyed this newsletter. I enjoy writing news about Jane Austen. Thank you for reading. I hope to be back next month with some more news.


Jane Austen Meeting Place (ASR)
A place to meet other members and write about what you love about Jane Austen.
#

1992432

by Princess Megan Rose
Jane Austen Writing Challenge (ASR)
A Writing Challenge for all Jane Austen Fans.
#

2017404

by Princess Megan Rose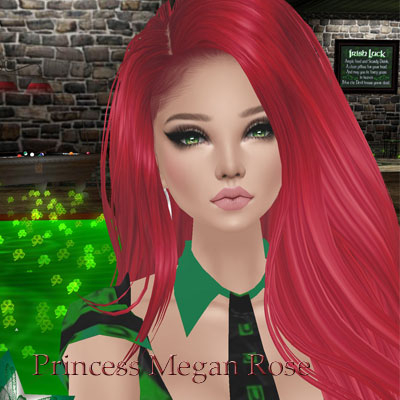 © Copyright 2017 Princess Megan Rose (tigger at Writing.Com). All rights reserved.
Writing.Com, its affiliates and syndicates have been granted non-exclusive rights to display this work.
Printed from https://www.writing.com/main/view_item/item_id/2124103-Jane-Austen-Newsletter-June-2017