Printed from https://www.Writing.Com/view/2138474
May I always see the sun rise in your eyes
The moon dance in your hair
As the tides return to the sand
I will always be there

Words that have faded
But haven't gone away
Even though I've failed you
I still love you More every day

Be careful for nothing
But know you hold my very essence in your hands
If you could ever love me again
I hope to God that you can

I'd give everything I am
To be your fairytale again
Even if I have to remain
In this hell that I'm in

I'd mend your broken heart
I'd rebuild your hopes and dreams
I'd walk on my hands
Up mountains and through streams

If only I see the light return
To those beautiful eyes
I'd give everything I am
For just the chance to try

I love you with
all that I am have been or ever will be
I hope you can find it in your heart
To once again love me.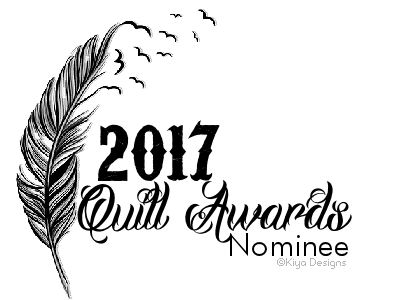 © Copyright 2017 Tim Dagenhart (timdagenhart at Writing.Com). All rights reserved.
Writing.Com, its affiliates and syndicates have been granted non-exclusive rights to display this work.
Log in to Leave Feedback
Printed from https://www.Writing.Com/view/2138474