Printed from https://www.writing.com/main/view_item/item_id/2164067-Honey-Crisp-Kisses-33-Lines
by

♥Hooves♥

Canine Love That Doesn't Quit
This is a Free Verse poem entered in "Shadows and Light Poetry Contest"



Lazy summer, basset hound days
cutting up carrots and apples
she waits patiently...
okay,
not so patiently

She is at my side as I chop and peel
We call it a "tester" piece
These slices of love
she takes from me so eagerly

When it's done, she's rewarded
for helping Mama
She has helped me more than
she could ever realize

With her wagging tail expectations,
Devotion that never fails
Happy every day to see me
limp slowly down the stairs

Sleeping on the couch,
I awaken to afternoon smooches,
Soft and steady, honey crisp apple-scented kisses
from the only spirit who loves
with every fiber of her being

So,
"it is conditional on treats," you say?
Is that such a price to pay
for my smile that won't quit
and a love that is so rare and true?

I have to walk her now
in the cool of the morning
So, I earn those honey crisp kisses
she gives so sweetly

to me and Daddy...

all day long

33 Lines


Boo loved Honey Crisp and Gala Apples - these were her favorites!

Boo passed away after 14 plus wonderful years. We loved her and cherished her every single day.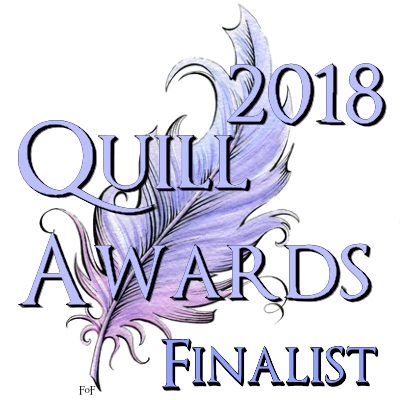 © Copyright 2018 ♥Hooves♥ (4provinces at Writing.Com). All rights reserved.
Writing.Com, its affiliates and syndicates have been granted non-exclusive rights to display this work.
Printed from https://www.writing.com/main/view_item/item_id/2164067-Honey-Crisp-Kisses-33-Lines