Printed from https://www.writing.com/main/view_item/item_id/2197272-In-Time-In-Time
| | |
| --- | --- |
| | Going Back in Time |
This free verse poem is entered in "Shadows and Light Poetry Contest"
.

In Time, In Time

Made the call
one innocent summer day in time, in good time
no unpunished good deed and all that jazz
sucker-punched benefactor or perennial babysitter at your service no more

Idle gossip in a historical context, no less
texting a new "best friend" is tough time consuming duty
The road to Pittsburgh was complicated
That early 80's October on the brink

Lost their compassion forever in witty anecdotes of cruelty
as November brought incongruous sunshine
Undreamed of that August
still a blank slate of loss to follow, in time, in time

Critical plans were made
only to be left behind, looking down their aged noses once again
Driving that rocky road home from Virginia this time
Saved for an ultimate escape only to be remembered again

With very little resembling understanding or even love
in time, in time


18 Lines

Thank you so much to the lovely soul who nominated this for an award!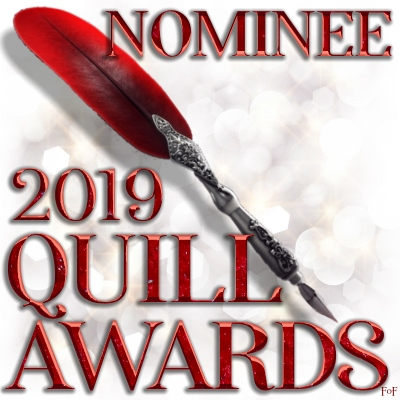 © Copyright 2019 ♥OctOGRE tHiNg♥ (4provinces at Writing.Com). All rights reserved.
Writing.Com, its affiliates and syndicates have been granted non-exclusive rights to display this work.
Printed from https://www.writing.com/main/view_item/item_id/2197272-In-Time-In-Time