Printed from https://www.writing.com/main/view_item/item_id/2217499-Five-Simple-Steps-17711-298-words
(2)

<300 words. Two prompts: "You don't understand" and "Five simple steps". Quill winner.
Five Simple Steps

My brother sobbed.

"You don't understand!"

My brother counted everything. The number of buttons on his shirt, how many books were on the shelf, what percentage of people smiled when they came into the store where he worked keeping everything straight. If anything went missing he knew it. He was born for the job.

But no, no one ever understood.

"Look. We can do this." I told him.

We stood at the top of the trail, more than a thousand steps above the ocean.

"What if I miss a step and have to start over?" It was a long way down. A long way back up.

"Just remember these five simple steps:

One, be kind.
Two, be gentle.
Three, just smile.
Four, keep breathing.
Five, don't trip.

Can you repeat those after me?"

We made it into song, pausing after step 4 for a breath.

Eventually he relaxed and even laughed once when I stumbled.

"Don't trip!"

The day was cloudy. It had rained, and rivulets tinkled over stones in the ditches. I thought about how small his world was. I had traveled all over Asia. I was a steward for China Airways, used to making people feel safe, used to being forever helpful, sometimes knowing what was needed before they knew it themselves.

We felt a slight shake.

My brother smiled. "Earthquake," he shouted, and kept walking down.

When a distant siren went off we turned around.

We were halfway back up when the tsunami hit.

I don't remember much. Just clinging to a broken branch. Holding my breath.

So many were swept out to sea that day. So many funerals missed before I woke up in the hospital.

My brother was never found. I like to think he's still out there ... somewhere ... smiling ... and counting steps.

© Copyright 2020 Kåre Enga [177.11] (30.mars.2020)

Foto: Jiufen, Taiwan, winter, 2020.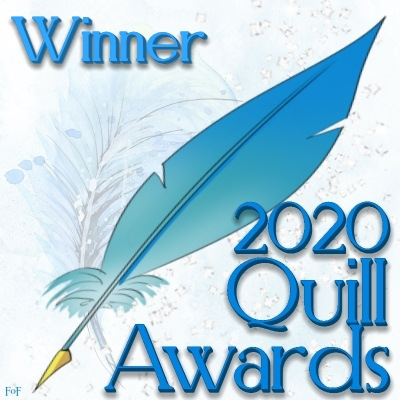 © Copyright 2020 Kåre Enga going to 🇹🇭 (enga at Writing.Com). All rights reserved.
Writing.Com, its affiliates and syndicates have been granted non-exclusive rights to display this work.
Printed from https://www.writing.com/main/view_item/item_id/2217499-Five-Simple-Steps-17711-298-words