Printed from https://www.writing.com/main/view_item/item_id/2226529-Dangerous-Angel-Deep


The source of danger is an angel in disguise.
This man's the heart of God wrapped up in beautiful flesh.
With brokenness as deep as the caverns below,
saved by grace to be
a well of Timeless wisdom.

Take up the Shield of faith, my love,
in eager expectation.
The Waters of Baptism were meant to cover us all.
In silence we love.
In heart we meet deep to deep.
These pleasures of fantasy
are ours alone to keep.

For...

Satisfaction comes in knowing
He'll raise us from our sorrows,
and protect us from the chaos
that Reigns o'er/beneath.

But in the Deep we've found
that the mysteries of Faith
prevail over darkness,
and quiet our questioning hearts.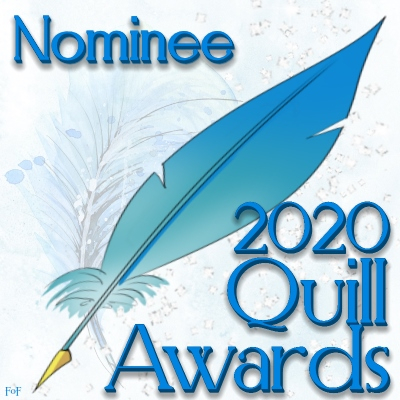 © Copyright 2020 💟Crissy (crissy at Writing.Com). All rights reserved.
Writing.Com, its affiliates and syndicates have been granted non-exclusive rights to display this work.
Printed from https://www.writing.com/main/view_item/item_id/2226529-Dangerous-Angel-Deep