Printed from https://www.writing.com/main/view_item/item_id/2274770-Ghosts-of-Loved-Ones-Lost
(7)

memorial poem
Haunting faces of familiarity,
No longer where they're meant to be.
Still, I see them standing there.
That they've gone they're unaware.
Outline shadows of ones long gone,
Seeing them - how do I move on?
Connections with people have their cost,
Especially with the ghosts of loved ones lost.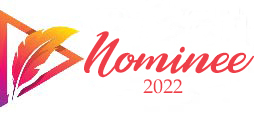 © Copyright 2022 Spring in my Sox (rinsoxy at Writing.Com). All rights reserved.
Writing.Com, its affiliates and syndicates have been granted non-exclusive rights to display this work.
Printed from https://www.writing.com/main/view_item/item_id/2274770-Ghosts-of-Loved-Ones-Lost