Printed from https://www.writing.com/main/books/action/view/entry_id/1002203
(2)

Poems and prose for various contests over the course of the year.
#
1002203
added
January 16, 2021 at 6:48am
Restrictions:
None
Sunlight streams through an open window
Breathe in the fresh delights
Stretch and smile as a wave of glee
Cause your senses to reignite.
Cast away the old and worn
Pull out your novel beginnings --
Set a course for the future fine
It's lushness brimming, full of winnings.
It's time to rise to the ultimate challenge
It's time to set you goals in motion.
Bring your best self to the forefront
Cast your net out into the ocean.
Beginning again is not for the faint of heart
Lift your chin, breathe deep and make a start.

Line Count = 14.
Words = 96.



Notes:

▼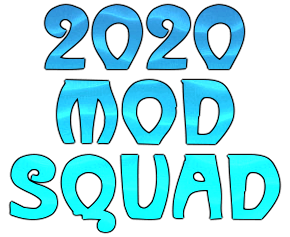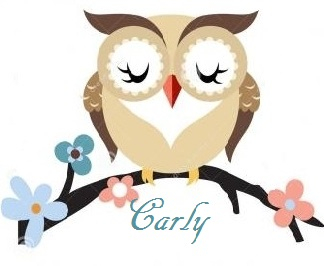 © Copyright 2021 💙 Carly - BLUE!!💙 (UN: carly1967 at Writing.Com). All rights reserved.
💙 Carly - BLUE!!💙 has granted Writing.Com, its affiliates and its syndicates non-exclusive rights to display this work.
Printed from https://www.writing.com/main/books/action/view/entry_id/1002203