Printed from https://www.writing.com/main/books/action/view/entry_id/1017639
(29)

by

Chris Breva

This contains entries to Take up Your Cross, Space Blog, Blog City PF and BC of Friends
#
1017639
added
September 18, 2021 at 7:30am
Restrictions:
None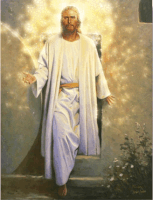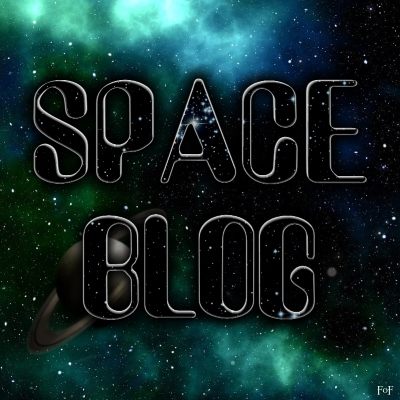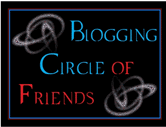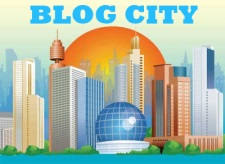 "Prompt: Outside from your corporate worship in church, do you personally find it easy to worship God? Why or why not?"

Yes. I do find it easy. I can always find a reason to praise God. The very fact that I can even draw a breath is a praise report. I would not even exist without God. So He gets all my praise. I find it hard to believe that anybody could have trouble worshiping God. It is an instinct to do so. I feel pity for such people. Heaven is going to be awful for them! All we do in heaven is worship Jesus.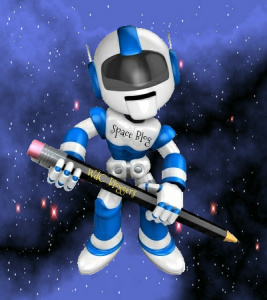 Prompt: I was cruising the galaxy with Luke Skywalker and found this planet: 🎼 RRodgersWrites 🎶
writing
🏆 A Piece of Our Ancestors (E)
Describe a book without using the word "book" or other related terms-TabooWrds - 3rd Place
#

2168714

by 🎼 RRodgersWrites 🎶
. Write about ancestors in your Blog entry today.

I have looked up some of my ancestors on Ancestry.com and found that I had a great grandfather who served as a battalion commander of the 36th Ohio Division during the Civil War. He was assigned to General Meade which means he fought at Gettysburg. He was an artillery commander, meaning he ordered the cannons around. He himself would not have given the orders to fire since he was a colonel. He would have reported directly to General Meade in Gettysburg. He probably knew President Grant and may have met Lincoln.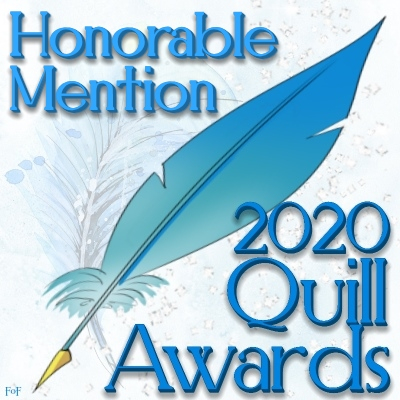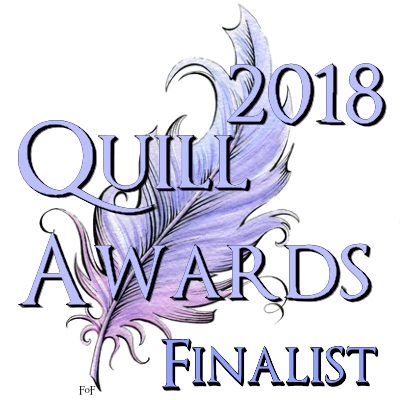 © Copyright 2021 Chris Breva (UN: marvinschrebe at Writing.Com). All rights reserved.
Chris Breva has granted Writing.Com, its affiliates and its syndicates non-exclusive rights to display this work.
Printed from https://www.writing.com/main/books/action/view/entry_id/1017639