Printed from https://www.writing.com/main/books/action/view/entry_id/1048907
(67)

by

💙 Carly

Poems and prose for various contests over the course of the decade.
#
1048907
added
April 27, 2023 at 9:39pm
Restrictions:
None
You seem at a loss.
Sitting here alone in the dimness of the day
Your thoughts your only companion.
Can I offer a bit of advice?
I have been in your place
Seen similar scenarios
And wondered what I should do
If only I had known then what I do now...
I had wished someone shared their knowledge with me
And I am fully aware that you can discount it
At your will
But I feel honour bound to share...
This too shall pass.

A simple phrase.
But the impact is mighty
When you let go and release the stress of it all.
We are not locked into any time or place forever
We have choices to make
But if you remember this simple phrase
You can get out of your way....
And the answer will come to you
More often than not.
Just have faith and remember...
This too shall pass.

Line count = 24.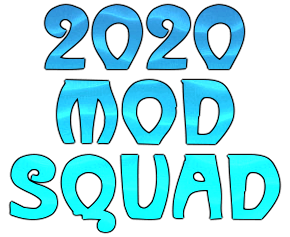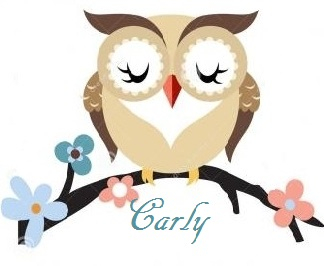 © Copyright 2023 💙 Carly (UN: carly1967 at Writing.Com). All rights reserved.
💙 Carly has granted Writing.Com, its affiliates and its syndicates non-exclusive rights to display this work.
Printed from https://www.writing.com/main/books/action/view/entry_id/1048907