Printed from https://www.Writing.Com/view/2015133
(21)

by

Carly

This book explores a variety of poetic forms
#
841531
added
February 15, 2015 at 8:31pm
Restrictions:
None
Dreams awaken
Drift in misty energy
Refuse to pin down
Hope makes them soar.



Naani

▼






** Image ID #1855238 Unavailable **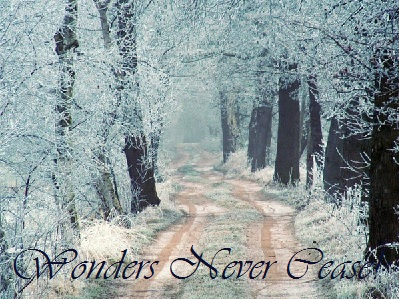 © Copyright 2015 Carly (UN: carly1967 at Writing.Com). All rights reserved.
Carly has granted Writing.Com, its affiliates and its syndicates non-exclusive rights to display this work.
Printed from https://www.Writing.Com/view/2015133