Printed from https://www.writing.com/main/books/action/view/entry_id/907356
by

Schnujo

Life with Jody--former Soldier (medically retired), writer (in training), and lots more
#
907356
added
March 22, 2017 at 10:14am
Restrictions:
None
I'm trying to make a website for my friend's pottery business, Paint n Parrot in Fairhope, Alabama. Check it out if you're in the area. Currently, he only has a Facebook page, but you can check that out.
You can go and paint things and he will fire them for you so they are food safe. It's pretty cool!

Anyway, his website will be pretty static, but I'm trying to make it as interesting and fun as I can. I've decided to include some activities (like word searches and word jumbles). I've also included a couple of riddles and some jokes. (Fyi, finding pottery jokes and riddles isn't the easiest thing--ESPECIALLY the riddles!) I also wrote a tongue twister for his site. I'd love some feedback on it before the site goes live!

Peter Potter putters with pots. Potter Peter pots putters. Both Peter Potter and Potter Peter putt pots. But only with Potter Peter's potted putters and Peter Potters' puttered pots.

Okay, so it doesn't make a LOT of sense. Who pots putters? And who putts pots? But that's part of the fun, I think...
Let me know what you think and if you have any suggestions.
I'm wondering if Peter Potter should be the one who pots putter and Potter Peter should putter with pots. For that matter, I'm open to anyone else wanting to write a tongue twister about ceramics, pottery, clay, etc. There's a MB in it for you...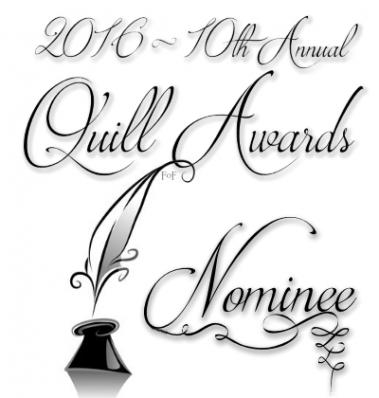 7
Like
•
Comment
•
View 16 comments
© Copyright 2017 Schnujo (UN: schnujo at Writing.Com). All rights reserved.
Schnujo has granted Writing.Com, its affiliates and its syndicates non-exclusive rights to display this work.
Printed from https://www.writing.com/main/books/action/view/entry_id/907356